Australian Fashion Brands Offer
Jobs to Afghan Refugees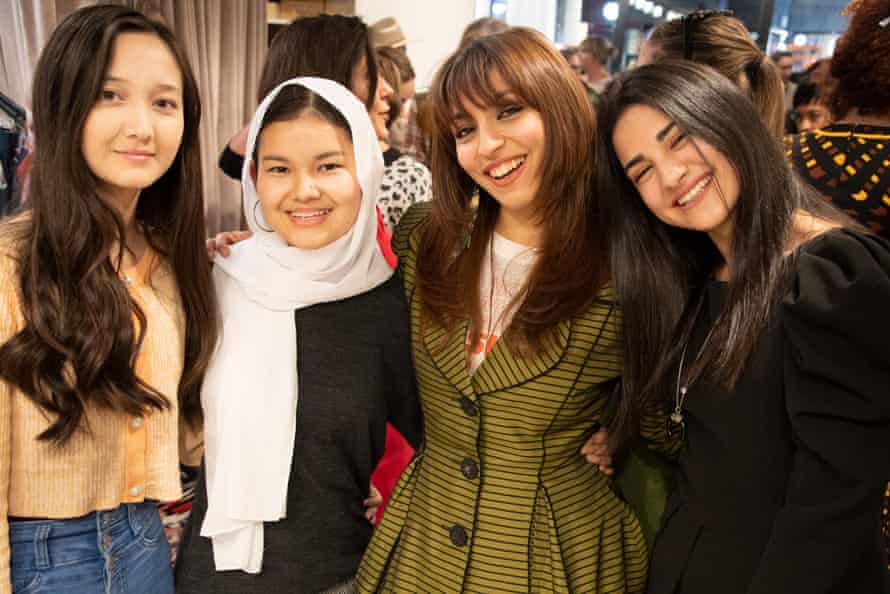 Social Outfit retail trainer with three Social Outfit trainees at their graduation.
A consortium of Australian designers is promising jobs in the sector for new and existing migrants. They are urging the Australian Government to increase its humanitarian intake. Read key points below.
In August 2021 the Australian government announced an initial 3,000 humanitarian places would be allocated to Afghan nationals, as the Taliban took over Afghanistan. Australian Fashion designers are urging the Government to consider more Afghans.
An alliance of Australian Fashion designers has pledged to help support, train and employ new migrants in an open letter addressed to the Australian Government.
The letter also urges PM to grant permanent protection to all Afghan refugees and prioritise family reunions for Australian residents and citizens – many of whom work in the garment industry – with immediate family in Afghanistan.

"As a sector, we stand ready to support refugees from Afghanistan to build safe and fulfilling lives in Australia," the letter states.

"This is something we have done before. Australia has a long tradition of responding decisively and generously to humanitarian crises, as demonstrated by special intakes of Albanian Kosovars in 1999 and Vietnamese refugees following the Vietnam war, as well as more recently, with the intake of refugees from Syria and Iraq.