US Ban on Import of Xinjiang's Products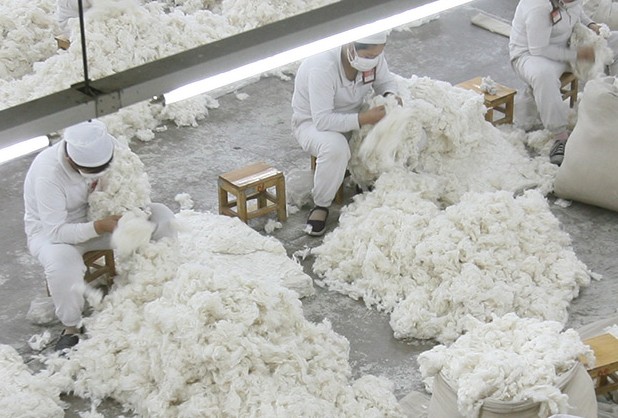 The US Senate voted, unanimously, to ban products made in China's Xinjiang over Uyghur human rights violations. Read key points below:
Last year major Fashion brands ( like H&M, Nike, Addidas) tried to cut ties with Uyghur fashion suppliers due to the overwhelming evidence of forced labor. The efforts didn't go as smoothly, threatening the same brands' complete loss of Chinese market. Which slowed down the plans of a backout.
More than 1 million Uighurs from the Xinjiang province are believed to be held in internment camps where they are forced to study Marxism, renounce their religion, work in factories and face abuse, according to human rights groups and first-hand accounts from Uighurs. The centers are referred to as "re-education camps" and the mission is, according to the Chinese Government, to provide vocational training that is necessary to fight extremism.
Last week Us Senate banned import of Uyghur's products making the fight against human rights violations in China official.
Passed by unanimous consent, the bipartisan measure would shift the burden of proof to importers.
The bill must also pass the House of Representatives before it can be sent to the White House for President Joe Biden to sign into law. When this might happen is still unclear.
"We will not turn a blind eye to the CCP's ongoing crimes against humanity, and we will not allow corporations a free pass to profit from those horrific abuses," Rubio said in a statement.