Kourtney Kardashian Won't Make Boohoo Sustainable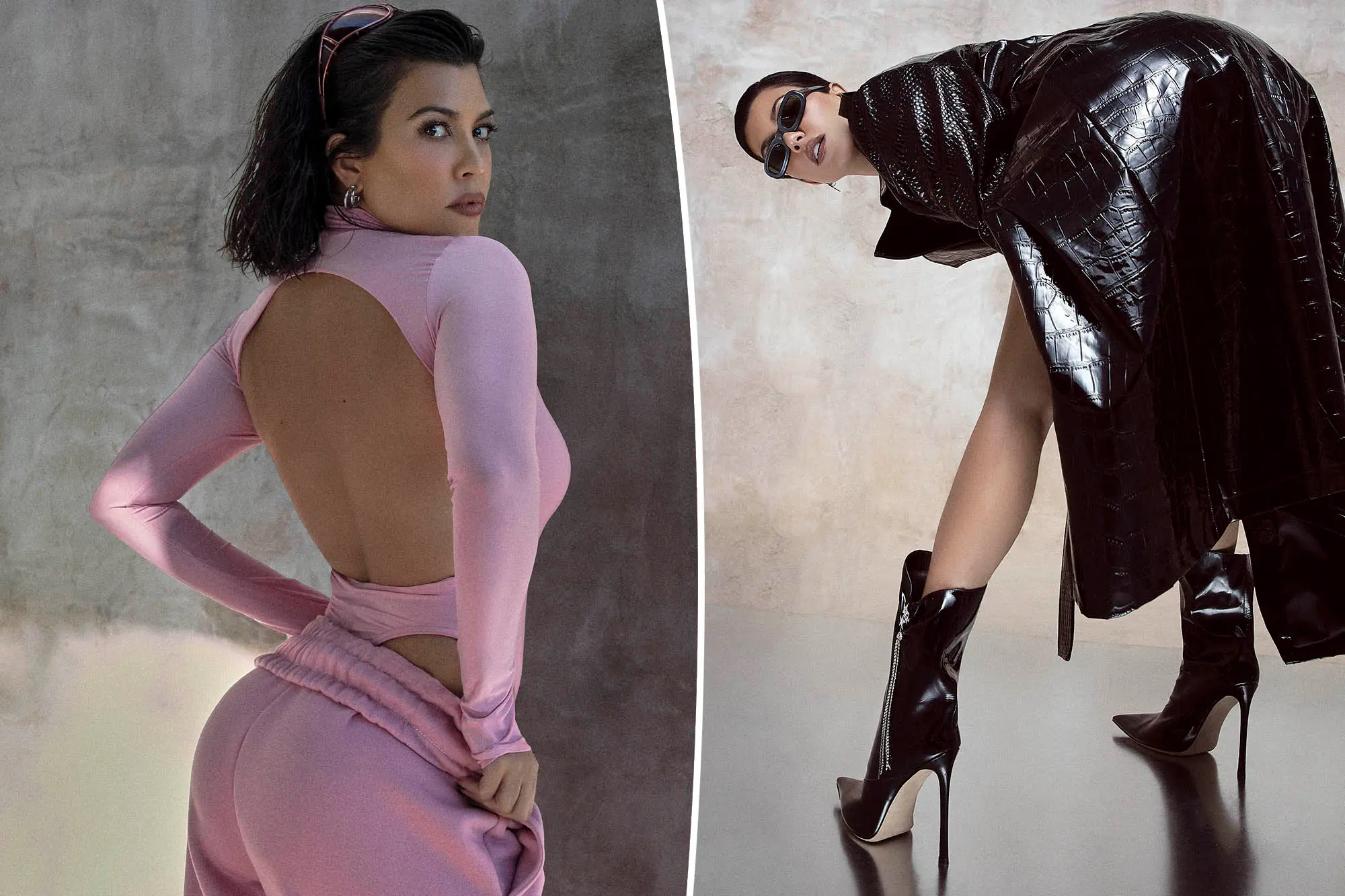 Boohoo, a UK-based online fast-fashion brand took on Kourtney Kardashian to make them sustainable…
Key Points:
Booho's workers in Pakistan are paid as little as 33 cents an hour to work in unsafe conditions.
Booho uploads 700 items a day.
In July, the UK's Competition and Markets Authority (CMA) stated that Boohoo was under investigation over "greenwashing".
Boohoo's US expansion plan includes Kardashian capsule collection.
Kourtney's collection does include some recycled materials, but it also uses polyurethane — which cannot be recycled and releases toxic chemicals when disposed.
Kardashian addressed the backlash online by posting on IG:

I invite any experts who have ideas, suggestions (I have already seen some of you and will absolutely be reaching out to talk and learn more) to reach out. I want to help and from my experience so far working with the team I work with at Boohoo, they do too. I will be elaborating on their changes, how we've made this line more sustainable, and what I've learned we as consumers can do to help… all to come!!" she concluded.
Even if Kardashian's range is as sustainable as much as Stella McCartney's, her collection will make up less than 0.1% of the clothes available on Boohoo.