Chanel Stops Selling to Russians Abroad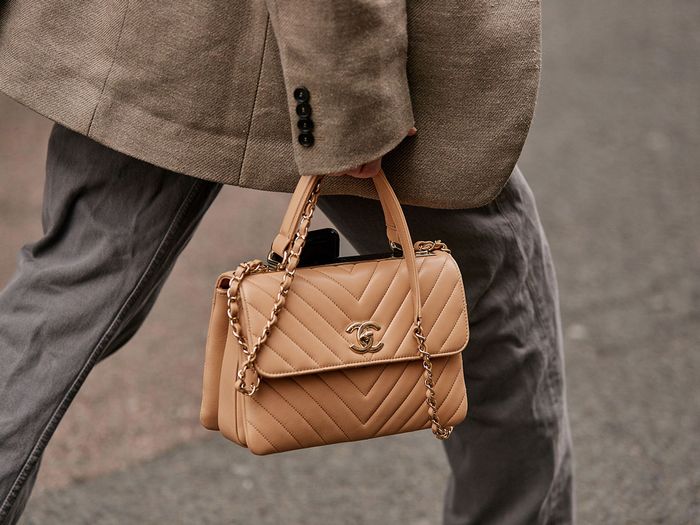 If Russians want to buy Chanel products they will need to prove that they live outside of the country and declare that they will not take purchases to Russia.
Key Points:
Luxury brands, including Chanel, are placing more restrictions on Russian buyers.For example, interior designer Lisa Litvin while on a visit to Dubai's Mall of the Emirates was stopped from purchasing a Chanel bag. The store associate asked Litvin to sign a Chanel document stating that her main residence was not in Russia and that she would not take her purchase with her to Russia.⁠
Litvin refused, feeling "humiliation and discrimination," she told BoF.
Chanel implemented a policy to comply with the new luxury goods rules imposed by the EU and Switzerland; Chanel now prohibits "the sale, directly or indirectly, of luxury items to any natural, legal person or entity in the Russian Federation, or for use in the Russian Federation," according to The Daily Mail.
Read more Fashion news.