Shein Contains Chemicals
That Can Cause Brain-damage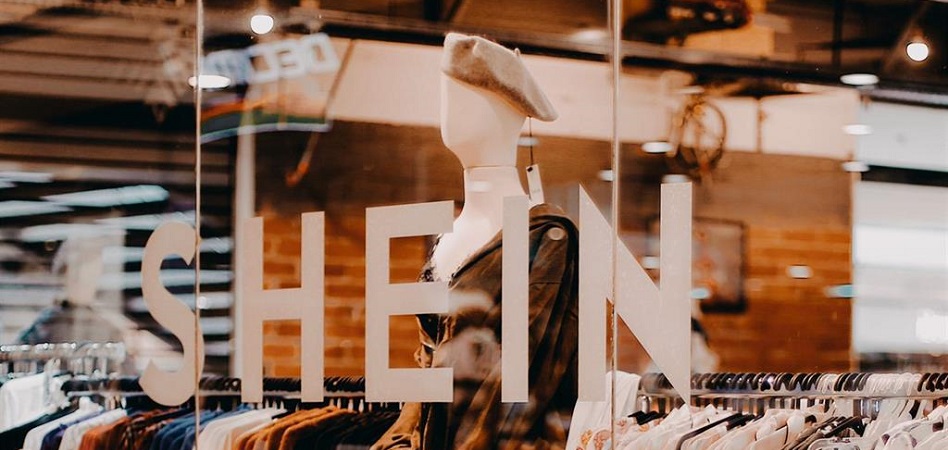 Canadian show Marketplace investigated Shein, AliExpress and Zaful and found that one in five items contain toxic chemicals that cause brain-damage. Key points are in bullet points.
Marketplace hired a research team and ordered products from fast-fashion giants to investigate toxic chemicals. They've found that clothing had elevated levels of chemicals that are harmful to children and adults.
Lead was found in childrens and adult clothing, up to 20 times more than it is deemed to be safe.Lead can cause damage to the brain, heart, kidneys and reproductive system. Children and pregnant women are at most risk, but others are not safe either.
"People should be shocked," said Miriam Diamond, an environmental chemist and professor at the University of Toronto. Diamond oversaw the lab testing that Marketplace commissioned.
Diamond pointed that it's not only that consumer ends up being unsafe.
"If the final product isn't safe for me, it's definitely not safe for the workers that are handling these chemicals to make it," said Diamond.
In addition to affecting human health, the chemicals can affect the environment. A 2019 study from B.C.'s Ocean Wise found that up to 4.3 million microfibres can be shed in just one load of laundry.
Read more Fashion news.