China Bans "Sissy" Look in Media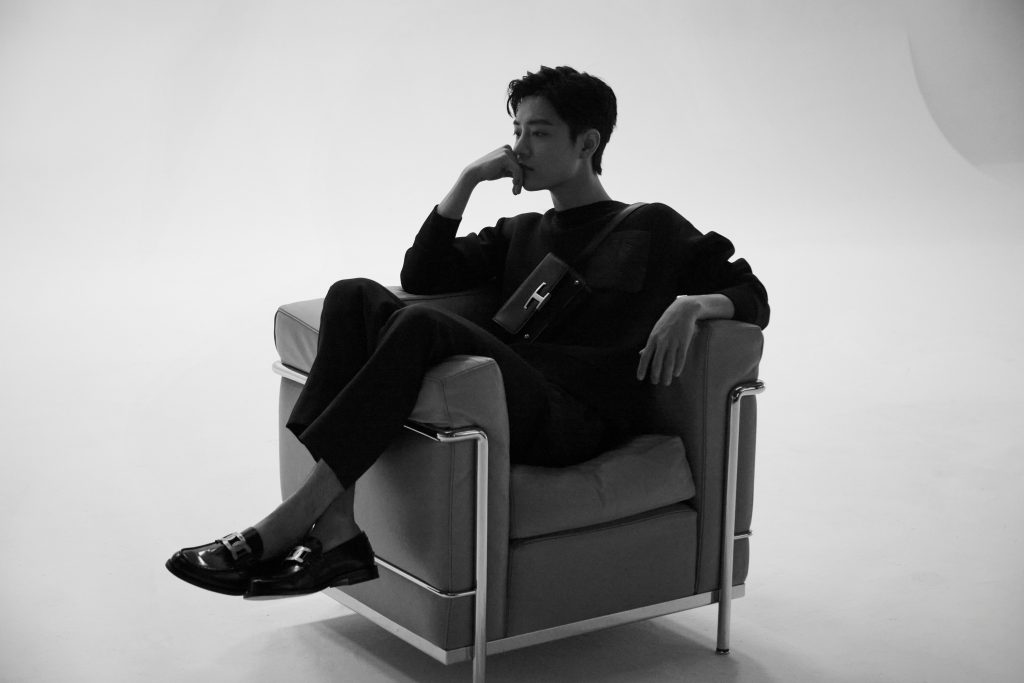 China's government banned "feminine men" on TV and told broadcasters to promote "revolutionary culture". China's mission is to tighten countries "morality. "Feminine looking" men don't fit the image China wants to promote. Hence the cultural crackdown. Read key points below;
China's President Xi Jinping has called for a "national rejuvenation," with tighter Communist Party control of business, education, culture and religion.
It was announced that broadcasters must "resolutely put an end to sissy men and other abnormal aesthetics,".
It was advised that Chinese pop stars, influenced by the androgynous K-pop look are failing to encourage young people to look decent.
As a response to the Chinese crack-down Weibo suspended thousands of accounts for fan clubs including BTS fan clubs.