Design Students Embrace AI: How Artificial Intelligence is Unleashing Creativity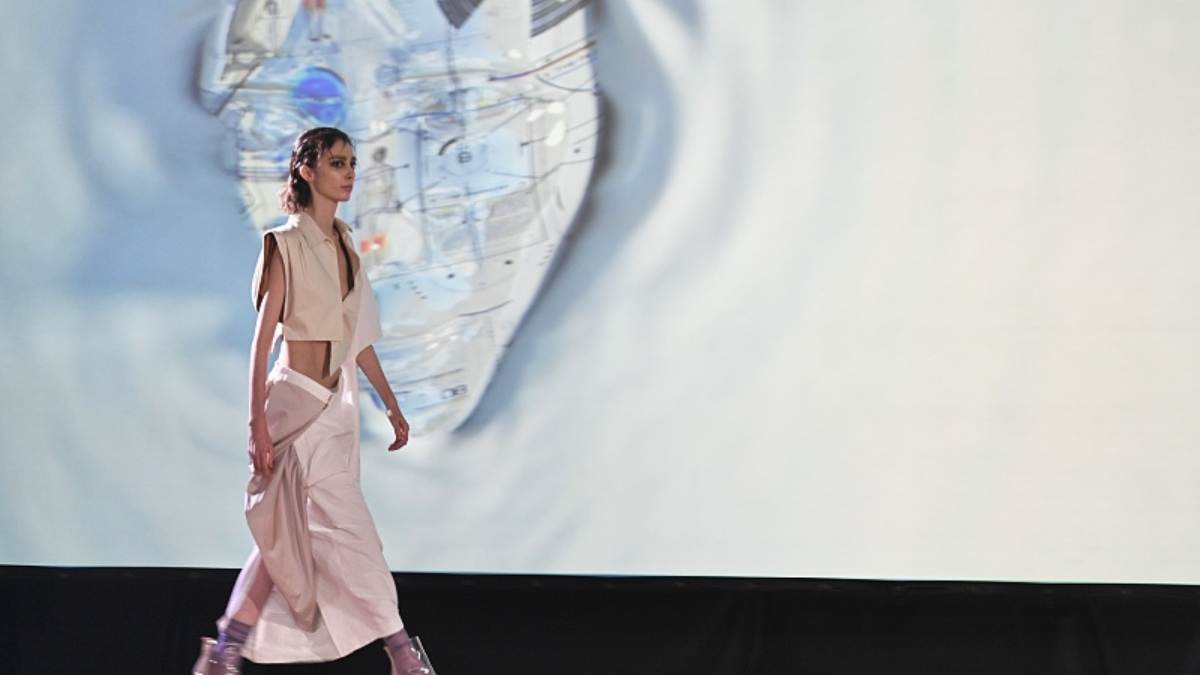 The "Fashion X AI : Call For Young Talents 2022" fashion show in Hong Kong featured over 80 outfits created with the help of AiDA, an AI-based design assistant
Key Points:
AiDA was developed by PhD students and academics at the Hong Kong-based AiDLab to assist designers in their creative process.

AiDA utilizes image recognition, detection, and image generation to allow designers to generate customized design blueprints using a virtual mood board.
AiDA can generate a dozen fashion templates within 10 seconds, saving designers time and increasing efficiency - at least that is what their press kit says.

AiDA was officially launched at the Fashion X AI show and is currently available to designers in Europe and the Asia Pacific region.
There are also plenty of other AI tools out there that you can use to experiment and have fun with this tech. No need to pay or wait for some "exclusive" software.

It is crucial to consider the ethical implications of using AI in fashion design, as it could contribute to the issue of fast fashion. It is important to make sure that AI is not used to perpetuate harmful practices like overconsumption and disregard for the environment.
While it's important to consider the potential drawbacks of using AI in fashion design, don't be afraid to try it out for yourself!