Egypt Persecutes "Indecent" Influencers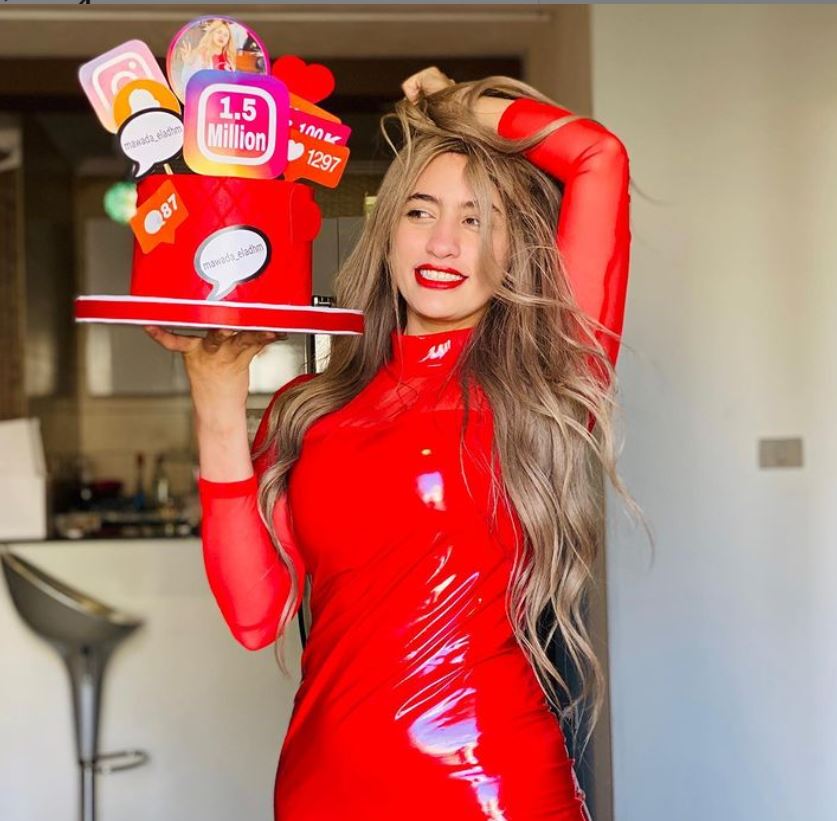 In Egypt, two female TikTok influencers were arrested and sentenced to 16 years combined in prison for the way they dressed and for promoting the idea that women can make their own money, all of which violated the country's "Family Values" law.
In 2020 five Egyptian women were found guilty for human trafficking and indecency. Mawada al-Adham, a TikTok and Instagram influencer with at least 2 million followers, was accused of looking indecent on photos and videos she posted online.
The verdict was overturned on appeal in January 2021 and they were released the next month. However, a new charge of human trafficking was introduced.
An Egyptian TikTok star has been jailed for 10 years by a Cairo court for 'human trafficking' after she encouraged women to share 'inappropriate' on the app in exchange for money.
Hossam, who has about 1 million followers on TikTok and Instagram, was arrested in April after publishing a video described by the public prosecution as "indecent".
Lawyers for both the women confirmed that they plan to appeal the verdict.
Hossam did not attend her trial. She was arrested shortly after she posted a video in which she protested her innocence.
Additionally, 3 other women were charged with helping Hossam and Al-Adham manage their social media accounts.
This is not the first time that Egypt has accused women of looking indecent.The authorities have been investigating female social media influencers with large followings since 2020.
Egyptian authorities use broad and vague laws to charge women. Prosecutors have discretion to charge with "public indecency" and "inciting debauchery" if they find that online content undermines "public morals' or "family values".
Anything from a Fashion post to a dance video can land an Egyptian woman a prison sentence.
Human rights activists and social media users launched a digital campaign demanding Egyptian authorities to release influencers, calling the arrests a "violation of freedom of opinion and expression".