Nike and Zara Linked to Amazon Deforestation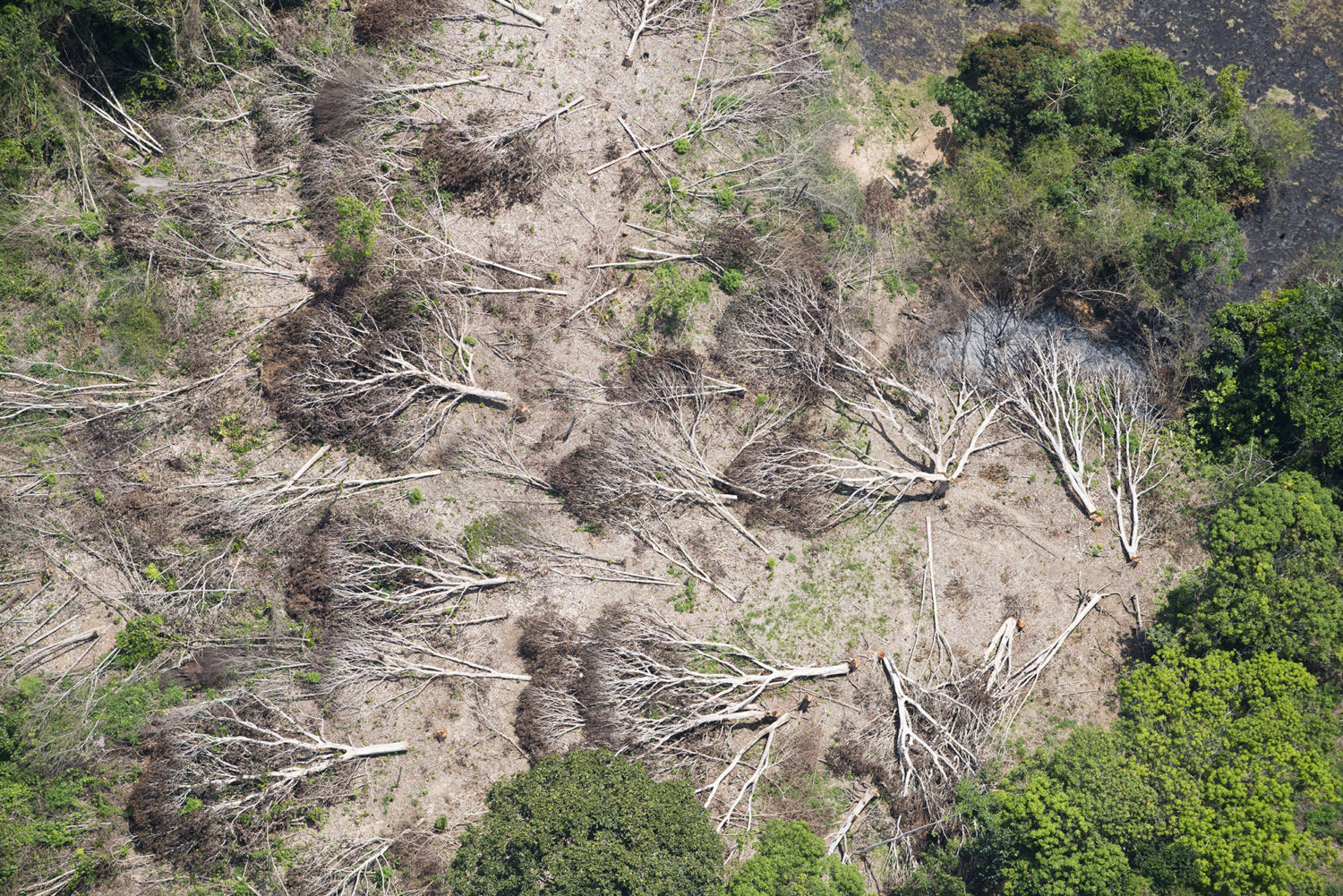 New study links LVMH, Zara, Nike and other major Fashion brands to the contribution of Amazon's rainforest deconstruction. Key points are summarized below.
Stand.earth - a supply chain research firm released a study that found brands such as Coach, LVMH, Prada, H&M, Zara, Adidas, Nike, New Balance, Teva, UGG and Fendi have connections to an industry that props up Amazon deforestation.
More than 50 Fashion brands have multiple leather based supply-chain links to the largest Brazilian leather exporter, JBS, which activaly engages in Amazon deforestation.
"With a third of companies surveyed having some kind of policy in place, [you'd expect] that would have an impact on deforestation," said Greg Higgs, one of the researchers involved in the report. "The rate of deforestation is increasing, so the policies have no material effect."
Of the 84 companies analyzed in the study, 23 had policies on deforestation. The researchers think that those 23 companies are "likely" violating their own policies.
The Fashion house LVMH was found to have a high risk of connections to Amazon deforestation – even though earlier this year the brand pledged to protect the region with Unesco.