H&M and Primark Resume Myanmar Orders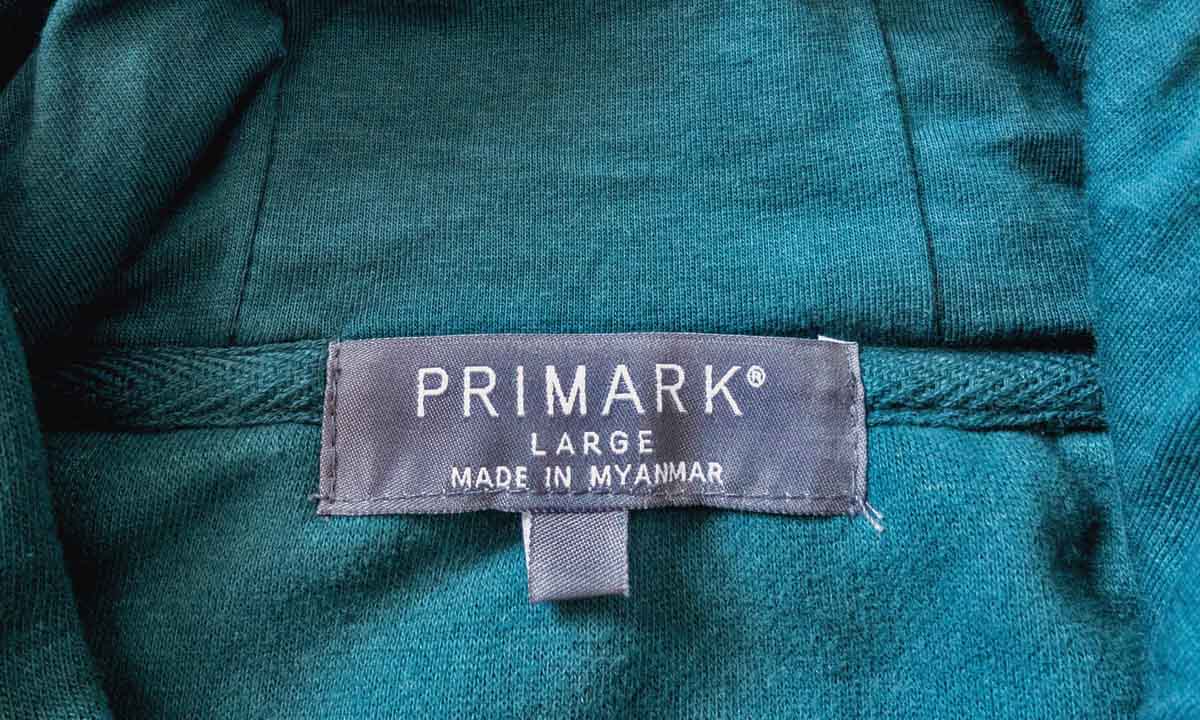 For the first time since the military coup started in Myanmar H&M and Primark resume their orders. I've summarized in bullet points all you need to know.
In February H&M, Bestseller, Primark and Benetton stopped their Myanmar orders because of the unstable situation in the country.
H&M stated that 50,000 people are relying on jobs at its textile suppliers in Myanmar hence they are "now gradually starting to place new orders again".
"With our decision we want to avoid the imminent risk of our suppliers having to close their factories which would inevitably result in unemployment for tens of thousands of garment workers," the Swedish company said.
European retailer C&A, however, is not backing down. They commented: "We are at this point — unless we see significant improvements within the country — not placing any new orders".
Union leaders and human rights groups have urged clothing chains to stop buying from suppliers in Myanmar to intensify economic pressure on Min Aung Hlaing's junta.
Opposite to the boycotting callout Vicky Bowman, director of the Myanmar Centre for Responsible Business urges brands not to leave: "The brands feel they have a commitment to the country, and just cutting and running won't solve anybody's problems," - Financial Times
Needless to say, this is a complex and developing situation that is predicted to worsen in June. Fashion workers have been detained, fired, and blatantly imprisoned for supporting the anti-coup protests. I will keep an eye on news and report how H&M's and Primark's decision affects the coup.