Mullets Getting Banned in Australia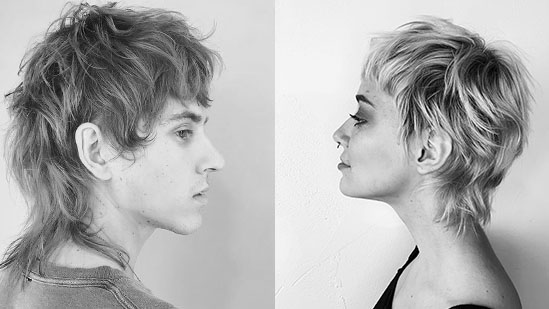 Iconic Australian haircut is increasingly an unacceptable haircut in Australia. Didn't know? That's alright, here is all you need to know:
Waverley College, a private school in Sydney, is one of the latest schools to ban a mullet. A spokesperson for the school said, in a released statement, that the controversial haircut ban was necessary to teach their students that "rules, guidelines, and expectations are necessary for growth".
Last year, Wyong Christian Community School, Snowy Mountains Grammar School and Bathurst's Scots All Saints College all warned students not to sport the mullet.
In Perth, a teenager was refused entry at a pub because of his mullet.
The incident had Western Australia Premier Mark McGowan weighing into the debate. "I think you should be free to have a mullet, and go to a pub. I don't think there should be rules around that," the Premier told reporters. - news.com.au
Fashion Companies Demand Discounts From Their Suppliers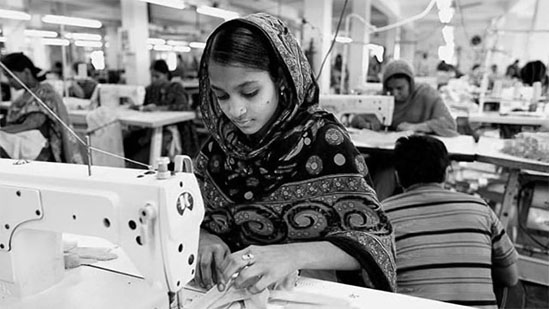 When covid hit last year US and European fashion companies cancelled their orders from their suppliers. Read, people who make our clothes lost their wages.
Eventually, with online shopping picking up, orders returned. But with the orders back companies demanded discount prices.
Wonder what's happening? All in the bullet points:
In a survey of 75 suppliers, more than half said the fashion companies they supply cut their prices compared to last year.
One Bangladeshi supplier to companies such as H&M and Gap told Reuters customers were demanding price cuts as high as 15%. The surge in orders he expected ahead of the holidays hasn't materialized. "We are taking orders just to survive," he said.
Mostafiz Uddin, managing director of Denim Expert Limited in Dhaka, said factories have little choice but to accept the price cuts.
"What else do you expect from the manufacturer?" he said during a virtual conference held by fashion trade outlet Sourcing Journal Oct. 14. "Overhead costs are fixed. You have to pay the workers every 26 days." - QUARTZ
Nikes First Sustainable Basketball Shoe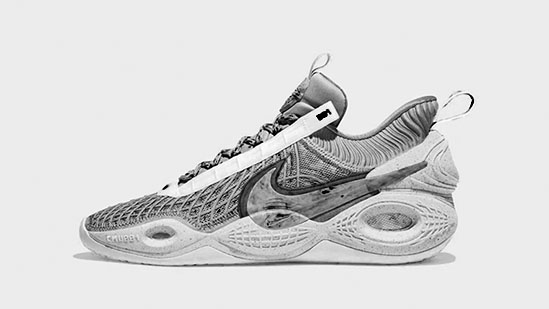 Nike debuted the 'Cosmic Unity,' a performance shoe made of at least 25% recycled content by weight.
The basketball shoe is a first performance shoe under its 'Move to Zero' initiative, the company's sustainability plan that builds on Nike's previously announced efforts to use only renewable energy within all of its facilities by 2025, reduce its carbon emissions and become zero waste.
"We wanted to create a synergy between making the world better by what we do, but also leave an impact for athletes so that they can perform at a higher level," said Ross Klein, senior creative director for performance footwear at Nike. - Fashion United
Fashion Designer Alexandar Wang Accused of Sexual Misconduct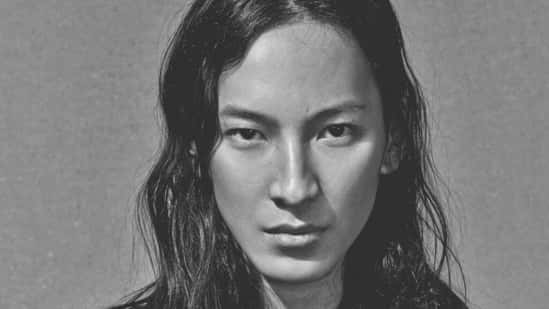 Fashion designer Alexandar Wang is facing allegations of sexual misconduct.
A student at New York's Parsons School of Design, has alleged to BBC News he was assaulted by Mr Wang at a club in the city in 2019.
It comes as the high-profile lawyer Lisa Bloom announced she is representing 11 men with misconduct allegations against Mr Wang.
Mr Wang denies all the claims made against him. - BBC