Fashion Nova To Pay $4.2M For Misleading Reviews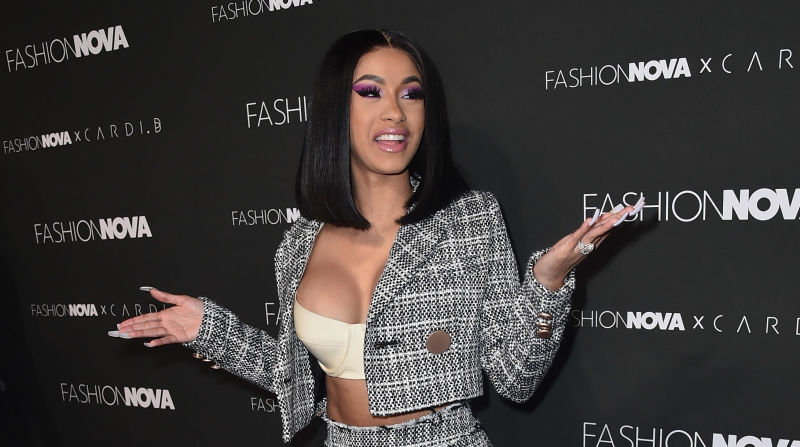 Fashion Nova reached $4.2 Million settlement over misleading reviews.
Key Points:
The Federal Trade Commission ("FTC") announced that it has entered into a legally-binding agreement with Fashion Nova, after accusing the brand of suppressing negative customer reviews.
Fashion Nova will need to pay $4.2 million as part of a new settlement with a U.S. federal regulator.
This is the first action by the FTC to center on "a company's efforts to conceal negative customer review".
Fashion Nova invites it's customers to leave product reviews on its website and to rate products on a five-star scale via email but doesn't show any reviews that have less than 4 stars on their website.
The action against Fashion Nova comes just 2 years after a nearly $10 million settlement with the FTC in which the regulator claimed that the company did not "properly notify consumers or give them the chance to cancel their orders when [it did not] ship merchandise in a timely manner."
Fashion Nova stated in a public statement that the FTC's allegations "are inaccurate and deceptive," stating that "Fashion Nova never suppressed any website reviews, and it immediately and voluntarily addressed the website review issues when it became aware of them in 2019. Fashion Nova is highly confident that it would have won in court and only agreed to settle the case to avoid the distraction and legal fees that it would incur in litigation."

Read more Fashion news.