TikTok Fashionista Killed In an Iranian Protest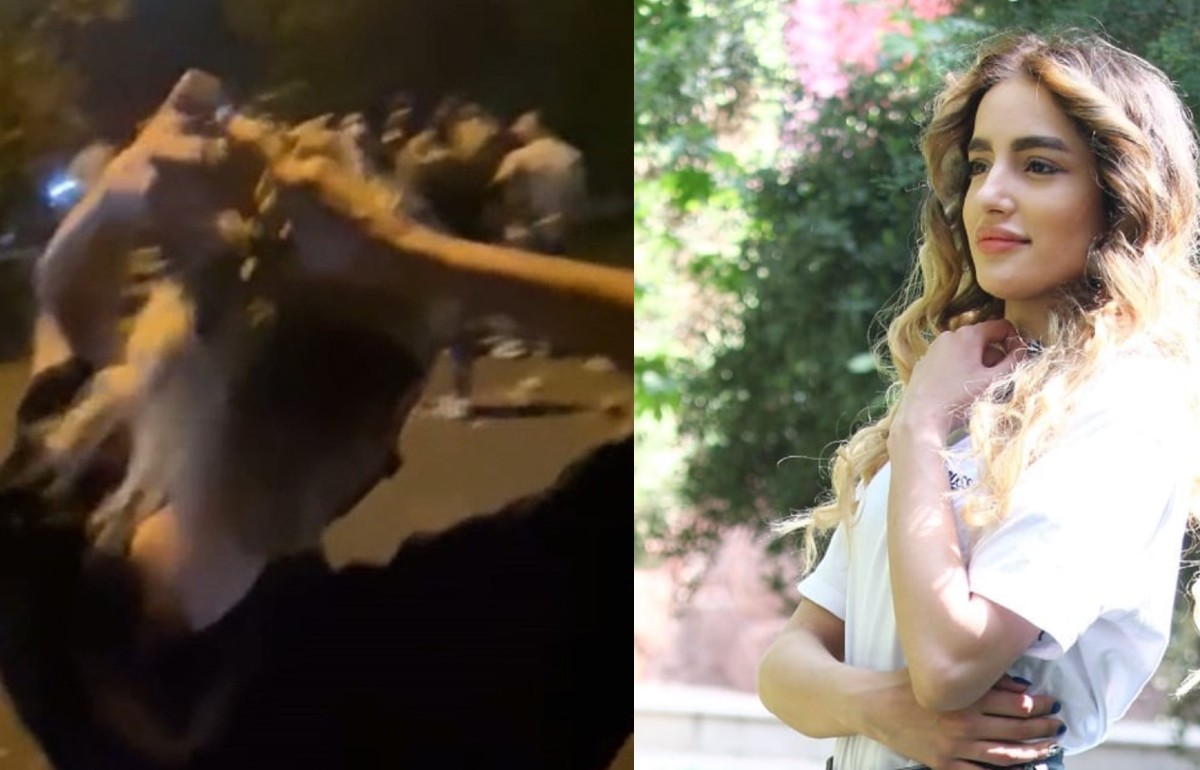 Last week, fashionista Hadis Najafi protested in Karaj, Iran against Iran's hijab law and was fatally shot.
Key Points:
Hadis who often shared her fashion outfits on TikTok and Instagram with her followers discussed her dreams for a better future in a video that she shared to close friends while en route to protest mandatory hijab law in Iran.

When everything changes, she added, "I'll be happy in the end."

She had been shot an hour later.
According to her mother, Hadis Najafi was shot many times in the heart, belly, and neck last week during a rally in Karaj.
As they tried to see Ms. Najafi, police officers blocked their path and assaulted her father.