Fashion's Great Divide: Creativity, Copyrights, and Collaboration in a World of Big Brands and Small Designers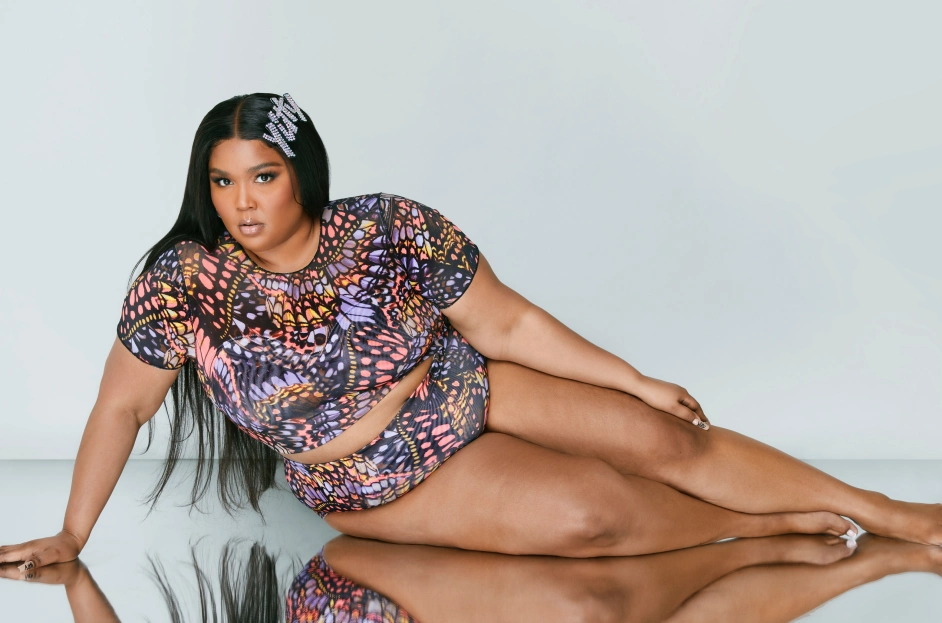 In the ever-evolving landscape of the fashion world, the line between inspiration and imitation can sometimes be a blurry one.
The recent controversy between Lizzo's shapewear brand, Yitty, and gender-affirming clothing brand Urbody, underscores the delicate balance between creative expression and intellectual property protection. As we unravel the threads of this dispute, we are reminded of the importance of collaboration and support for small designers in the face of big brands.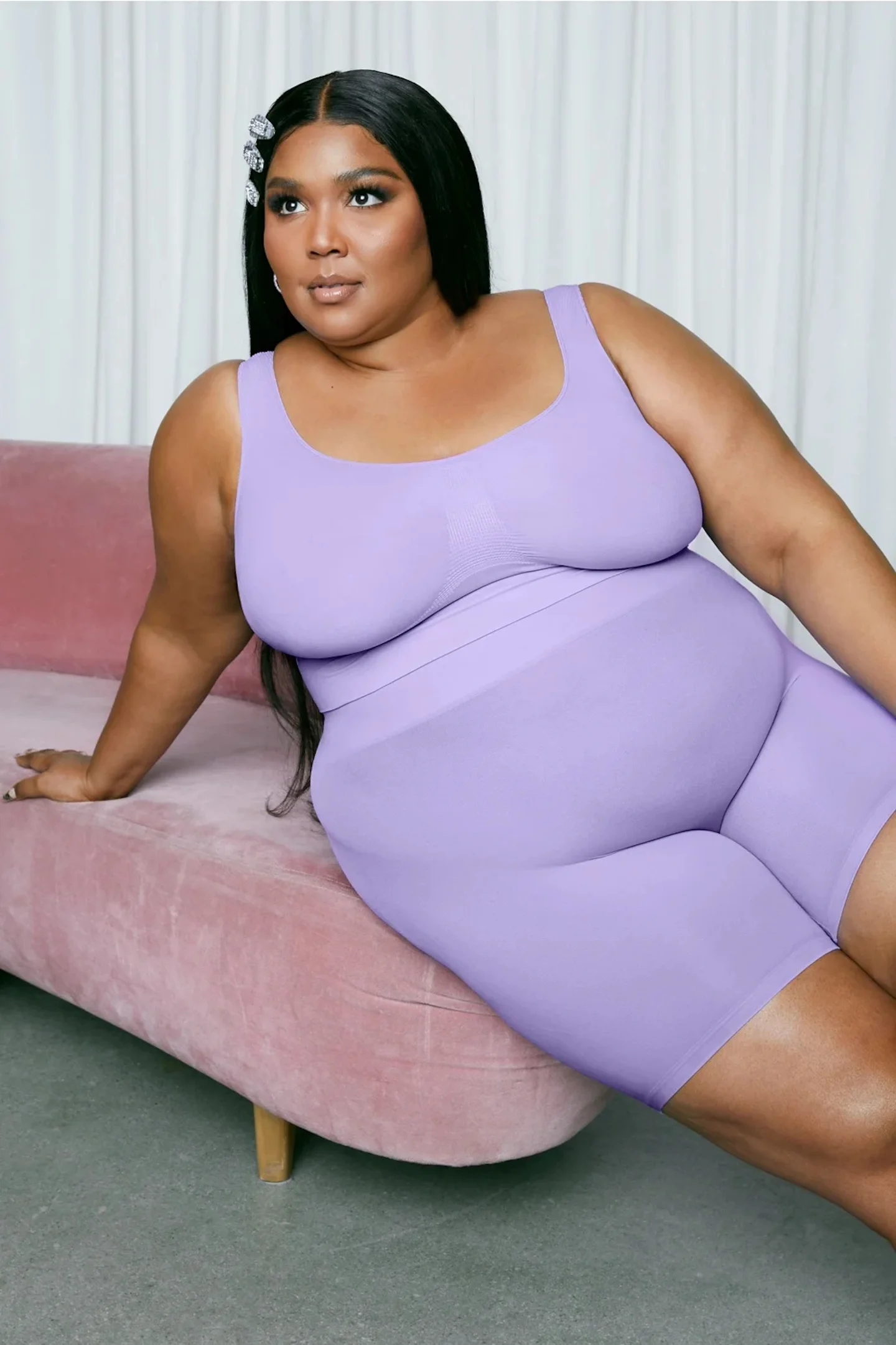 When Yitty announced the upcoming launch of its gender-neutral "Your Skin" line, featuring cutting-edge binding tops and tucking thongs, the initial excitement was soon overshadowed by a claim from Urbody, a trans- and queer-women-owned business.
According to Urbody, Yitty's new line appears to be strikingly similar to their gender-affirming underwear and activewear. What's more, Urbody alleges that Yitty ignored their offer to collaborate despite having met with them previously.

Urbody

This high-profile tussle exposes the vulnerable position of small designers who must navigate the treacherous terrain of the fashion industry's murky intellectual property laws. The lack of robust copyright protection in fashion has long been a contentious issue, leaving emerging designers to fend for themselves against potential appropriation by larger companies.

In the wake of the controversy, Yitty has remained conspicuously silent, offering no public response to Urbody's allegations. Meanwhile, the implications of "rainbow capitalism" — the commercial exploitation of the LGBTQ community — add another layer of complexity to the situation.
Urbody's statement calls for trans experts to play a central role in the development of Yitty's Your Skin line, emphasizing the need for genuine representation and cooperation between brands.

Urbody

The ongoing battle for copyrights in fashion is not a novel issue, but the growing trend of larger brands seemingly appropriating the ideas of smaller designers underscores the urgent need for more effective intellectual property protection.
Independent designers and small businesses deserve the opportunity to create and innovate without fear of having their ideas pilfered by industry behemoths.

To address this challenge, the fashion world must embrace a spirit of collaboration. By fostering genuine partnerships between big brands and small designers, we can create an environment that respects and values each other's creativity and innovation.
This approach could ultimately lead to a more inclusive, equitable, and dynamic fashion industry that champions designers of all sizes and backgrounds.

As the Yitty and Urbody controversy unfolds, it serves as a timely reminder of the importance of collaboration and support within the fashion community.
By working together, we can weave a tapestry of creative expression that is both harmonious and diverse, setting the stage for a more vibrant and inclusive future in fashion.