Ukranian President Zelensky Inspired by 14-Year-Old Finnish Knitter's Generosity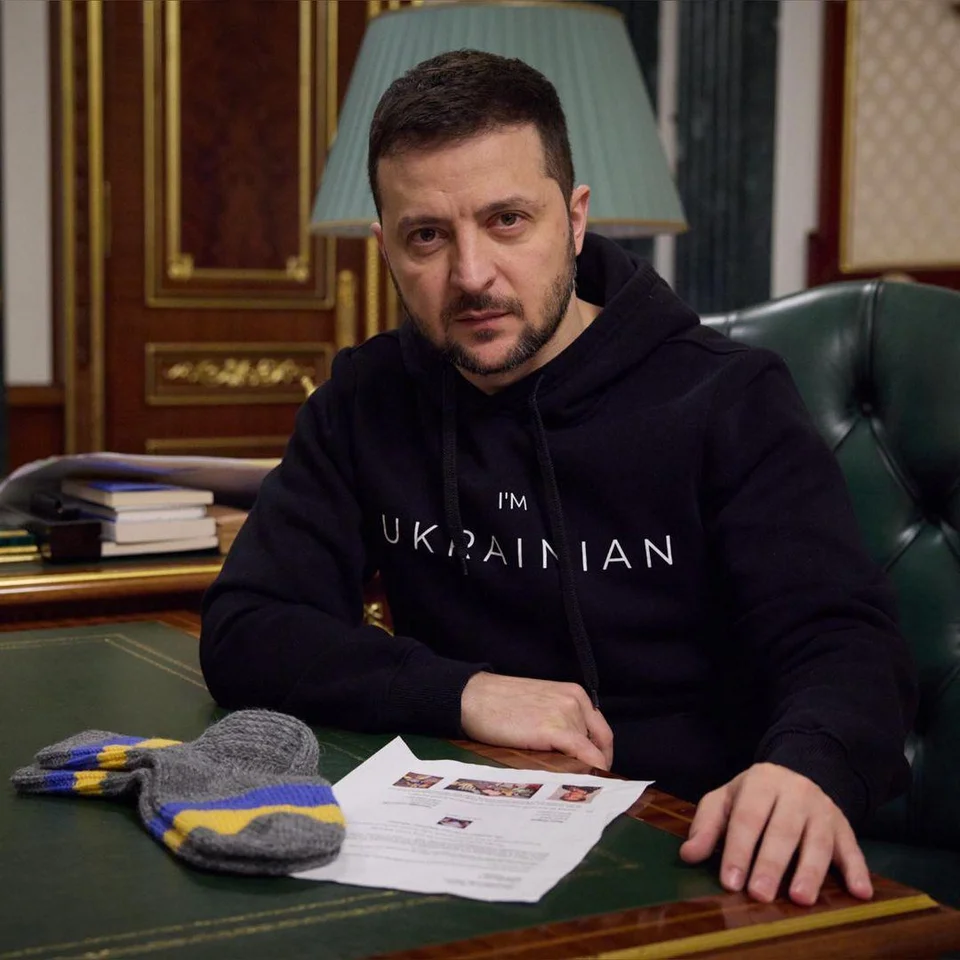 14-year-old Henriikka from Finland is using her knitting skills to raise funds for Ukraine
Key Points:
Henriika sells the warm wool socks she knits and donates all of the proceeds to support Ukraine.
One of Henriikka's socks even reached the president of Ukraine, Zelensky, who was inspired by her generosity and kindness and posted about her socks on Instagram.

Henriikka's selfless act serves as a reminder, as Zelensky pointed out, of the power that small acts of kindness can have in making a big impact.
Let's all follow her example and find ways to give back and make a positive difference in the world around us.