Gap Is Launching a Collection of NFT's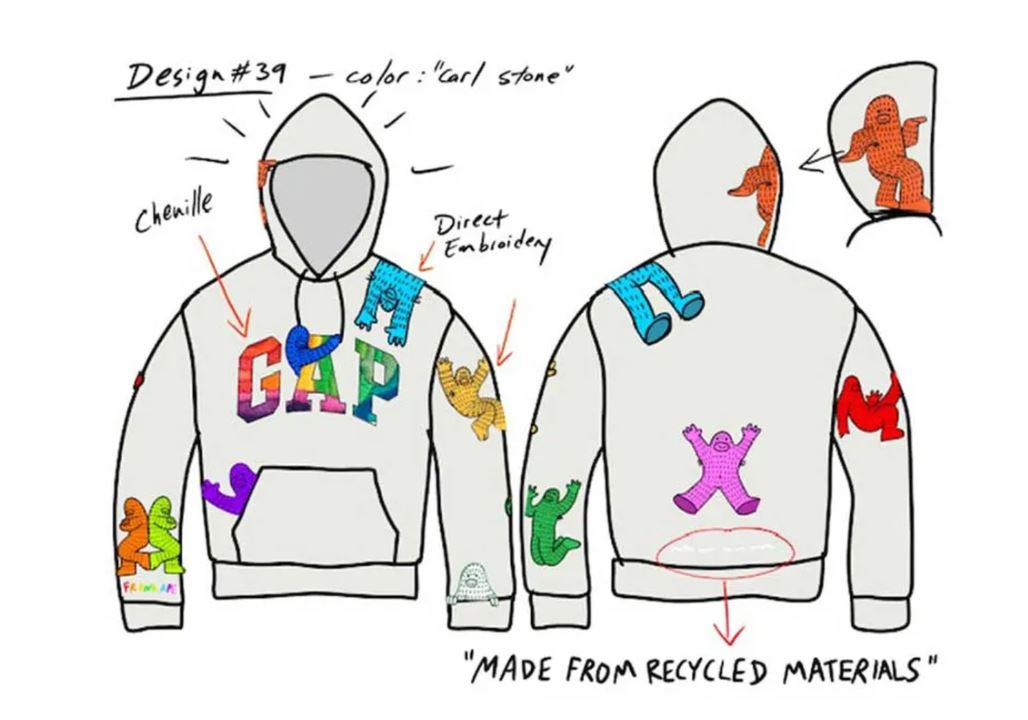 Gap announced that they will be launching a collection of Fashion related NFT art.
Key Points:
Gap's "gamified" launch will happen through it's site and will take place in four stages over the next two weeks, with fewer NFTs released at each stage to increase their rarity.
The digital collectibles will start at the current equivalent of about $8 each. At what Gap calls the Rare level, it will release 1,000 NFTs for roughly $25 apiece.
The launch follows on other attention-grabbing efforts by Gap, including its long-term partnership with Kanye West as well as the announcement that Yeezy Gap will introduce items "engineered by" Balenciaga.
The hype around NFTs, driven by high prices for rare art, has led numerous Fashion brands from Dolce & Gabbana to Nike to jump on the trend and release their own NFT.
The hope is that in the future when you buy a physical item you might also gain ownership of a linked NFT in the metaverse that then can be worn anywhere in the metaverse eg. Olivia Rodrigo concert. You could sell your NFT or wait for it to become vintage and then resell it at a better value.

Read more Fashion news.