H&M Suspended Sales in Russia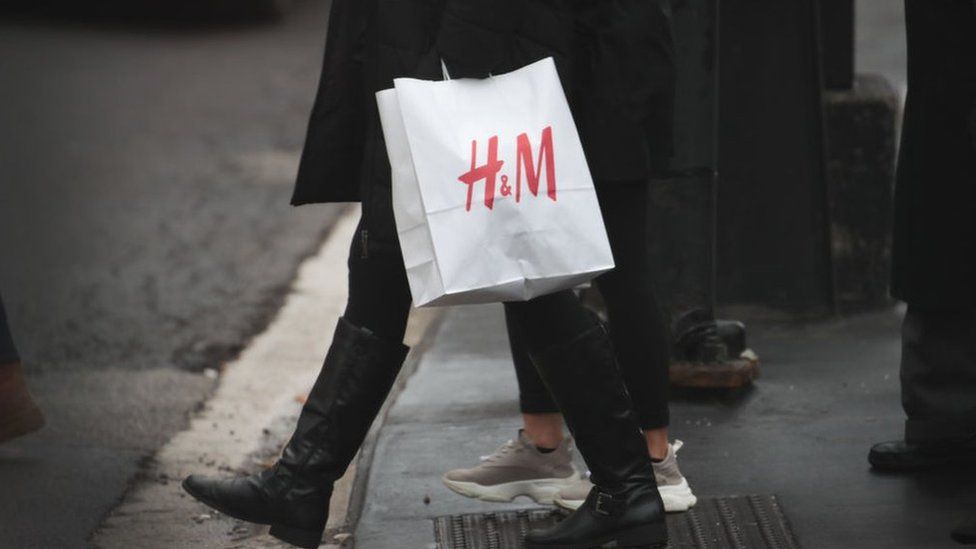 H&M temporarily suspended sales in Russia in protest of its invasion of Ukraine.
Key Points:
Russia is H&M's sixth biggest market with 4% of group sales in the fourth quarter of 2021.
Even though H&M has seen extraordinary growth in Russia where they have been increasing store count to currently 170, they've decided to pause all sales in solidarity with Ukraine.
"H&M Group has decided to temporarily pause all sales in Russia," the company, whose biggest rival is Inditex , said in a statement.
H&M stated that its stores in Ukraine had already been temporarily closed due to the safety of customers and colleagues.
Read more Fashion news.