Hijab Laws Remain Untouched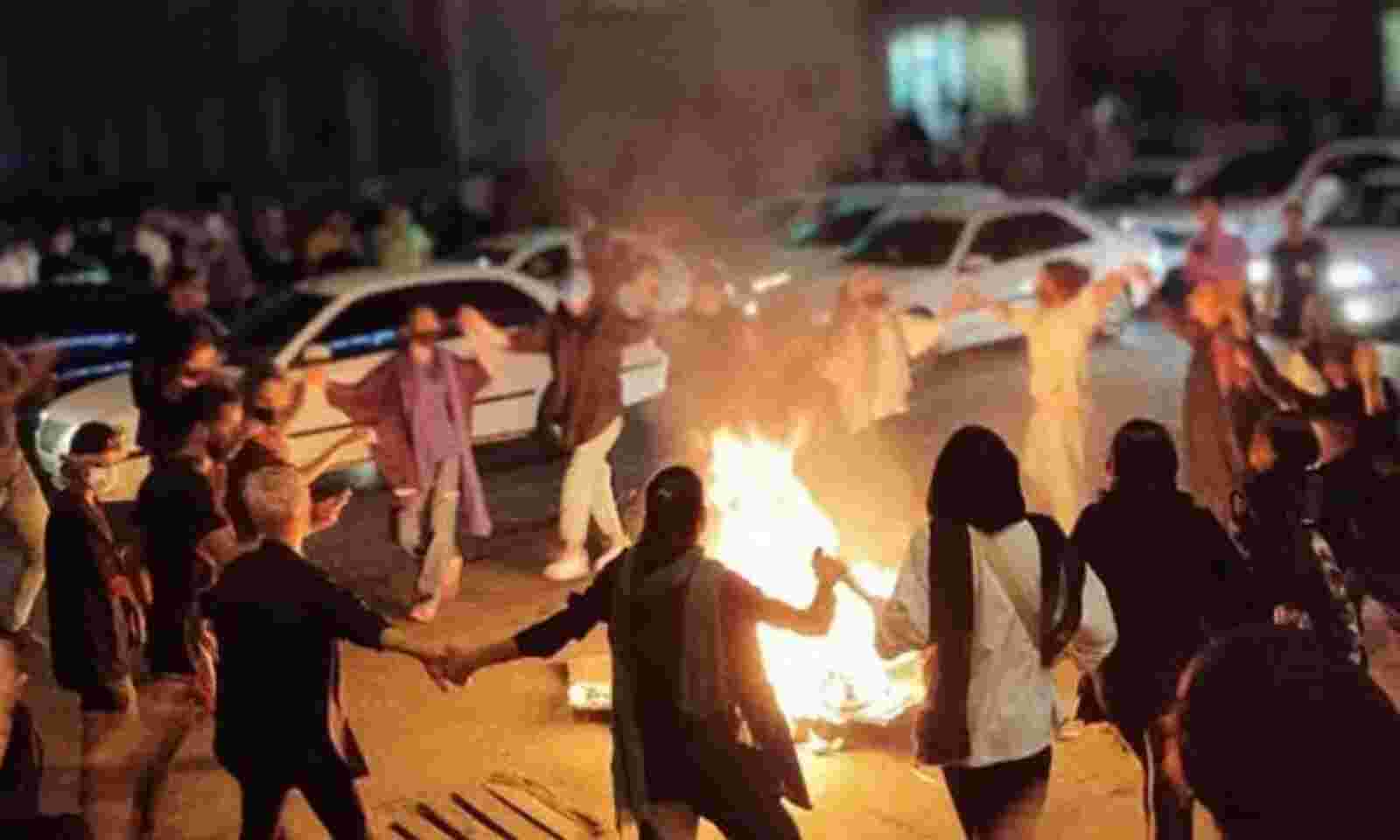 Earier this week it was announced that the morality police had been shut down. Suspension of Iran's morality police is actually a "simply a short-term tactical change" so that the government may "identify and arrest ringleaders."
Key Points:
According to the prosecutor general, the morality police have supposedly been "shut down," their vans haven't been seen recently in the open. This however has not been confirmed by the Governemnt and the hijab laws remain untouched.
The morality police is just one of the tools Iranian government uses to enforce the hijab requirement.
No senior official has publicly indicated that a significant revision to hijab laws may happen. Top officials have often stated that they view the matter as a "red line" throughout the years.
Since September, President Ebrahim Raisi has mentioned multiple times that "flexibility" would be displayed in carrying out the law, but he has not provided any additional details. Or changes for that matter.