Iranian Rock Climber Competes Without a Hijab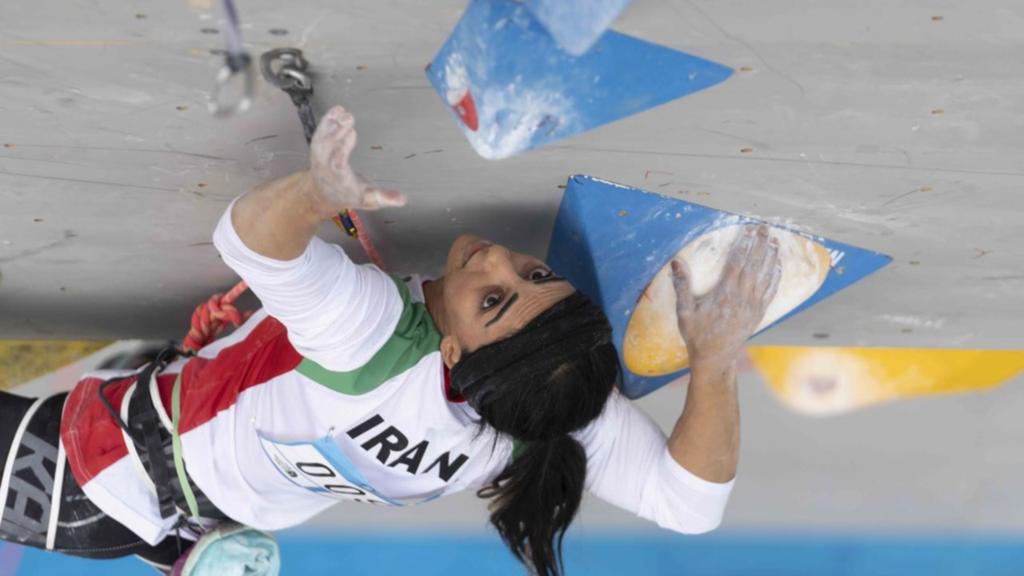 Iranian rock climber Elnaz Rekabi competed in Seul without a hijab, which is, punishable by law in Iran.
Key Points:
Iranian women that compete in sporting events are mandated to wear a headscarf, no matter the country.
Elnaz competed without a hijab.
On Tuesday, she left South Korea after finishing fourth in the competition. It was assumed that she was protesting the hijab law in Iran by not wearing one at the competition.
The BBC reported that passport and mobile phone had been confiscated before she boarded a plane.
On Twitter, the Iranian embassy in South Korea refuted rumours that she had vanished after the tournament.
Soon after, Rekabi posted on her Instagram page that she and the rest of the crew were their route back to Iran.
According to her statement, she wasn't protesting the government when she competed without a hijab citing a scheduling issue as a reason.
It is believed that Elnaz was threatened and forced to make a statement.
Update: After receiving a hero's welcome at the airport in Tehran, Elnaz reportedly was put under house arrest.