Iran Denounces an Athlete Because of Hijab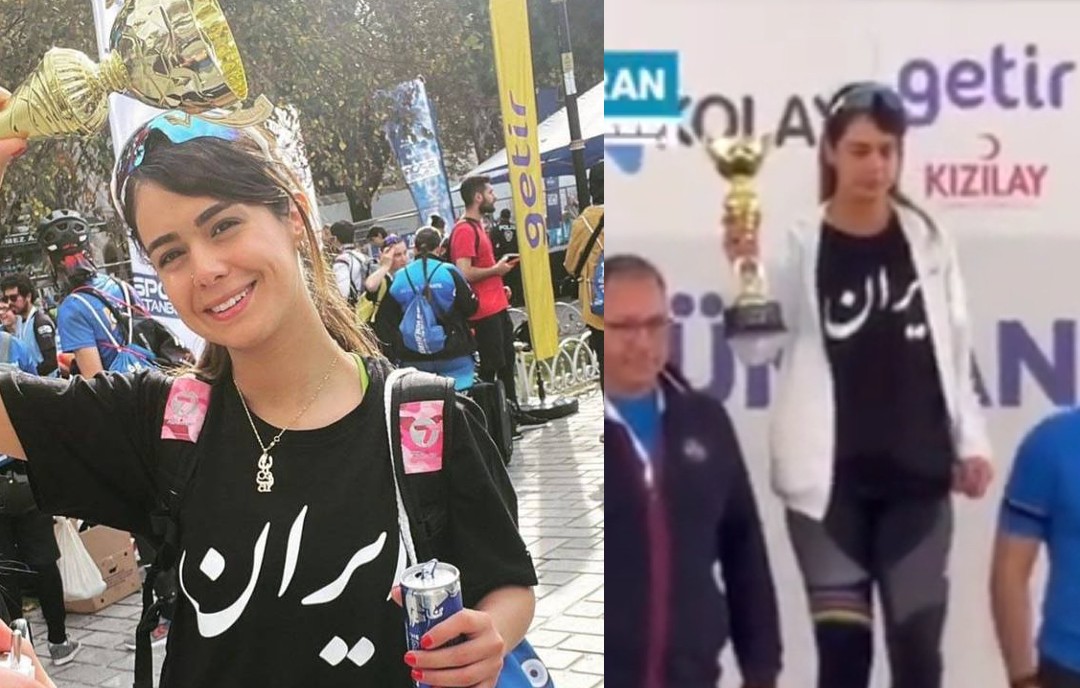 Iran punishes another woman for not wearing a hijab - in a foreign country.
Key Points:
On Sunday, Niloufar Mardani, 29, won the women's skate marathon competition in Turkey and accepted her award without a hijab, an act punishable by Iranian law.
Iranian officials criticized the athlete for "not wearing an outfit permitted by the ministry".
It's important to note that she participated in a personal capacity and not on behalf of the national team.
The sports ministry added: 'Mardani took part in a skating competition in Turkey without authorisation.
She skated for Iran for the better part of a decade before being dropped from the national team.
Mardani won the women's skate marathon in Istanbul with a time of one hour, 25 minutes, and 20 seconds, ending approximately 13 minutes ahead of second place.