World Rallies in Support of Iran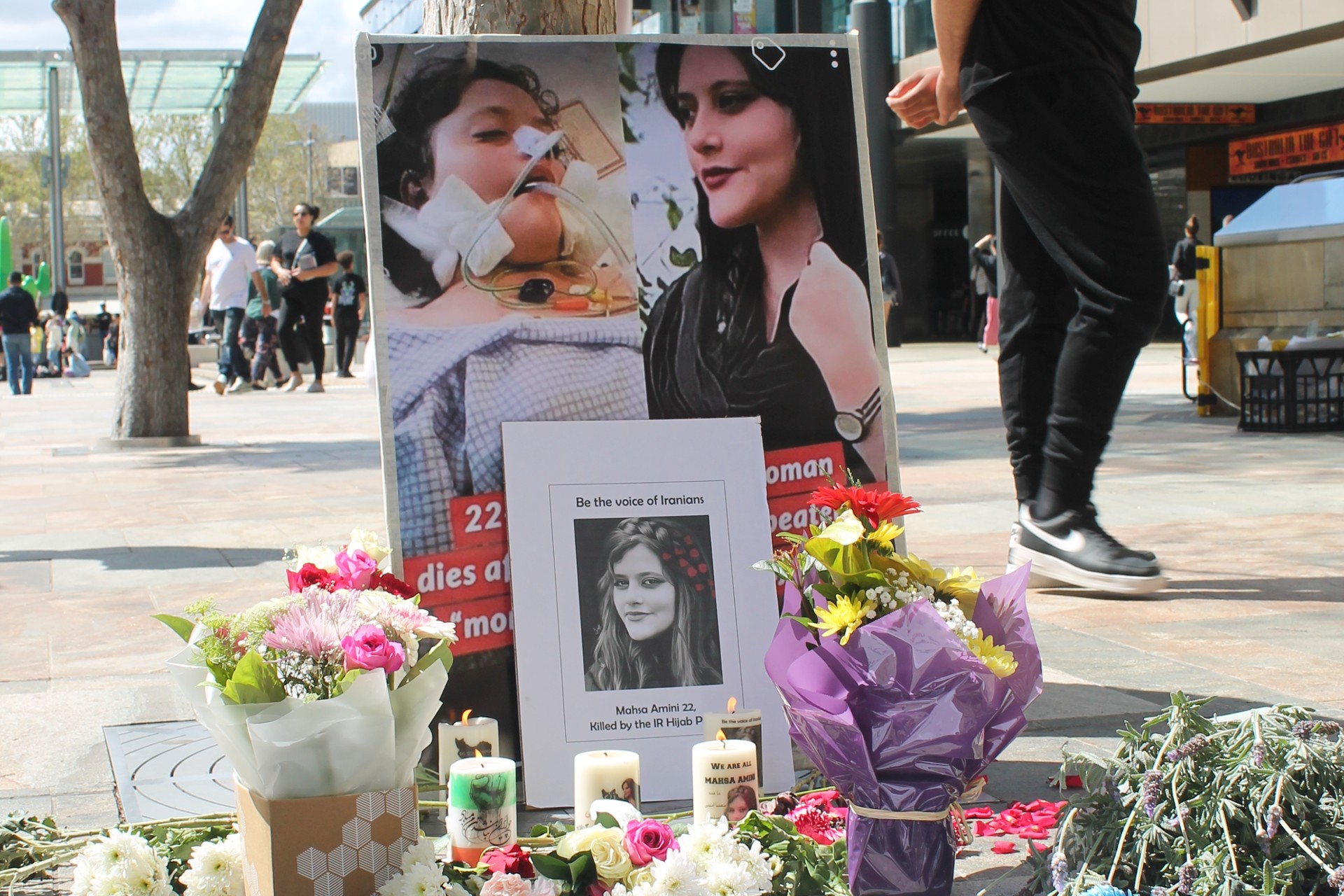 Rallies in support of Iranian protesters were organized around the world while Tehran promised to "deal forcefully" with the protesters in the country.
Key Points:
More than 41 people have been killed in the week-long unrest in Iran.
The protest was sparked by Mahsa Amini's death.
She was arrested in Iran last week for allegedly wearing "unsuitable attire". Ms Amini fell into a coma after being beaten in detention, and later died in hospital.
Iranian government has been using violence to stop the protesters from voicing their desire for freedom.
To sabotage the protests that have been emerging across the country the government has blocked their wifi.

To amplify Iranian voices rallies accros the world have been organized.
Demonstrations that took place in Frankfurt, Cologne, Berlin, Toronto, Vancouver, Paris, Istanbul, Madrid, New York, Melbourne, Canberra, Perth and many more cities have been emphasizing the importance of raising Iranian voices in the times when Iranian government is proposing execution of Iranian protesters.

Protests in Melbourne

A candlelight vigil was held in Los Angeles, and protesters gathered outside the United Nations in New York to call for the resignation of President Ebrahim Raisi.
Outside the Iranian Embassy in Madrid, four topless Femen members raised their fists with the words "Women, Life, Freedom" painted over their chests.
I've attended a rally in Perth, Australia where hundreds of Iranians gathered to raise awarness about the horrendous reality that protesters and specifically women are facing in Tehran.
They shared with me that every one of them has had a terrifying experience with the moral police.

Protests in Perth

A friend I learned coding with said that she was detained by the morality police in Tehran. To this day she feels terror in her bones when she sees police officers, no matter the country.
She also told me that her parents live right on the street where protests are happening. They are afraid for their safety as peeking through the windows of the apartment could get them klilled.
Police has been shooting at protesters, pedestrians, people that are observing from the windows and children.