Protesters Burn Headscarves in Iran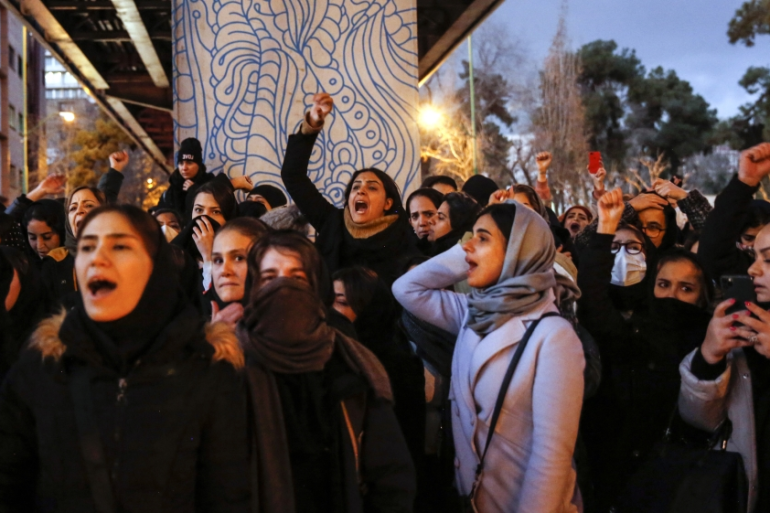 Three people had been killed during unrest over the death of a young woman that was arrested for violating a dress code in Tehran.
Key Points:
Protests raged for a fourth straight day across Iran on Tuesday after a woman died for allegedely breaking a hijab law in Tehran.
Mahsa Amini's death unleashed anger over numerous issues including rights, security and an economy reeling from international sanctions.

Kurdish human rights group Hengaw stated that three people who died were killed on Monday when security forces opened fire on protestors.
Hengaw shared with Reuters that there were protests in 13 cities on Monday and that 250 people had been arrested.
Female protesters have been at the forefront of protests and have been burning headscarves and cutting their hair off as an act of symbolic opposition to the law.
WhatsApp's servers have been disrupted on multiple internet providers, hours after Instagram's services were blocked, London-based NetBlocks said. It is rumored that access to wifi will be restricted as well.