Italy Votes to Ban Fur Farming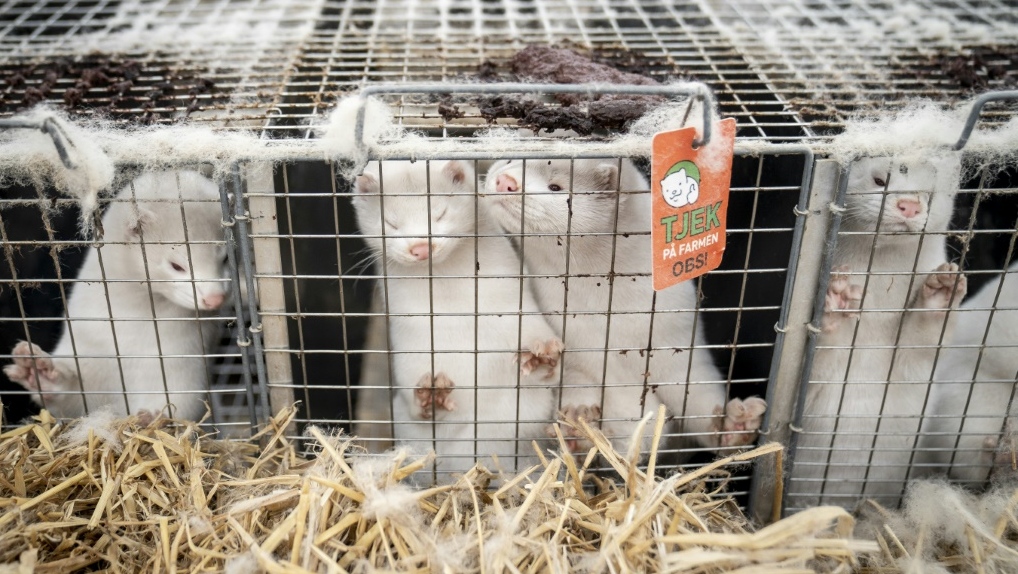 Italian Senate voted to ban fur farming and shut down mink farms in Italy within six months.
Key Points:
After Humane Society International/Europe offered practical and sustainable solutions for closing fur farms and converting them into ethical business Italian Parlament finally voted to ban fur farming and close 10 remaining mink farms.
"There are very clear economic, environmental, public health and of course animal welfare reasons to close and ban fur farms," said the director of Humane Society International in Italy, Martina Pluda, Humane Society International reported. "Today's vote recognizes that allowing the mass breeding of wild animals for frivolous fur fashion represents a risk to both animals and people that can't be justified by the limited economic benefits it offers to a small minority of people involved in this cruel industry."
The amendment needs all active fur farms in Italy closed by June 30, 2022. It also includes a ban on the breeding of mink, foxes, raccoon dogs and chinchillas, according to Humane Society International.
"With so many designers, retailers, and consumers going fur-free, conversion of fur farms offers people a sustainable future that the fur trade simply cannot provide," Pluda said, VegNews reported.

Read more Fashion news.