Legal Complaints Against Fashion Brands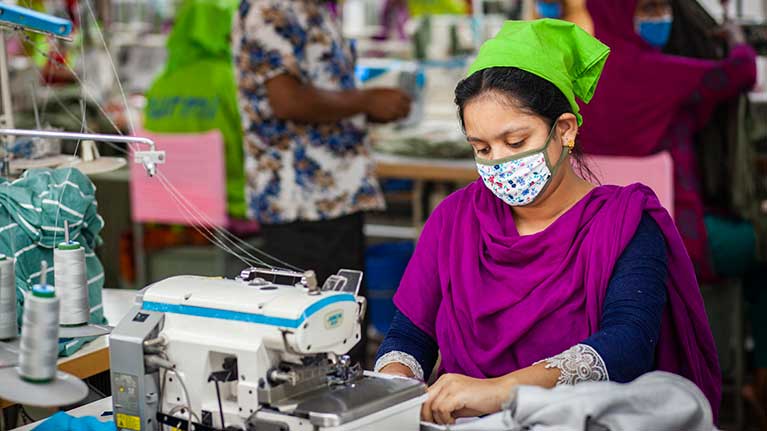 H&M, Levi Strauss, Columbia Sporting Company, Asics, DKNY and Tommy Hilfiger are facing legal complaints for wage violations. To find more about the complaints filed check out the bullet points.
Asia Floor Wage Alliance has filed legal complaints against major Fashion brands in garment-producing countries across Asia in an attempt to make the industry legally liable for wage violations.
Complaints have been filed in India and Sri Lanka. The complaints of similar nature are pending in Pakistan and Indonesia as well.
Ashim Roy, an Indian trade unionist and AFWA member, said in a statement:
"Our core argument is that the reality of fashion supply chains is that brands do not just buy garments. They determine and control every step in the production process of that garment being made and so they should not be able to continue to argue that the workers who make their clothes do not work for them."
In India, AFWA and local labour unions filed a legal complaint against H&M. The complaint seeks that H&M be held liable for alleged labour abuses that took place in 2020, where it claims the brand "has total economic control over the workers' subsistence, skill, and continued employment".
In Sri Lanka a similar complaint has been filed against Levi Strauss, Columbia Sporting Company, Asics, DKNY and Tommy Hilfiger. This complaint states that the brands mentioned above have been acting as "shadow employers" at a supplier factory in Katunayake where workers lost their jobs and did not receive full pay.
The core of legal complaints lies in the argument that the actions of fashion brands during the pandemic directly resulted in severe humanitarian consequences for workers in their supply chains.