Fashion Designer Arrested in Israel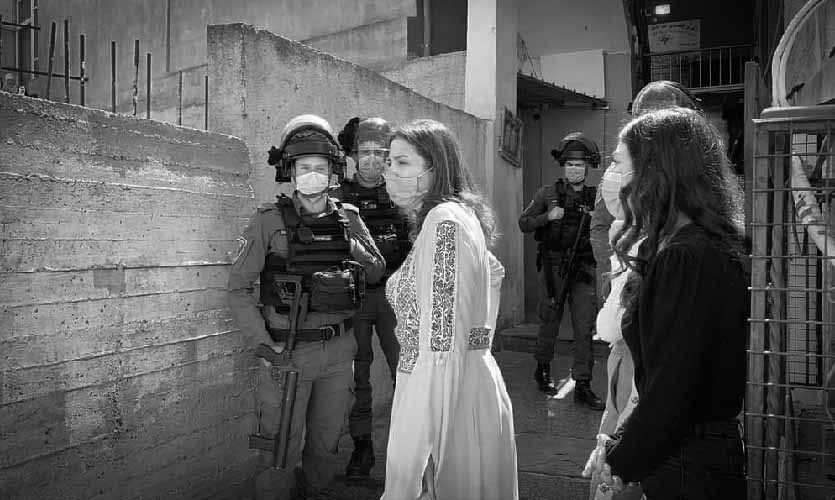 On Int'l Women's Day, Israeli police raided Palestinian women's exhibit in Israel.
Details summarized in bullet points:
Israeli soldiers raded an exhibition of traditional Palestinian clothes and objects made by women at the A-Tur Women's Center.
During the raid Palestinian head of a Jerusalem Women's Center and a fashion designer were arrested.
Women allegedly organized the exhibtion with the help of Palestinian government. No evidence was reported to support the claim
Israeli soldiers reportedly confiscated valuable items, including women's thobes (traditional embroidered dresses). - TimesOfNews

Your browser does not support the video tag.
Microgrid That Stores Energy From Humans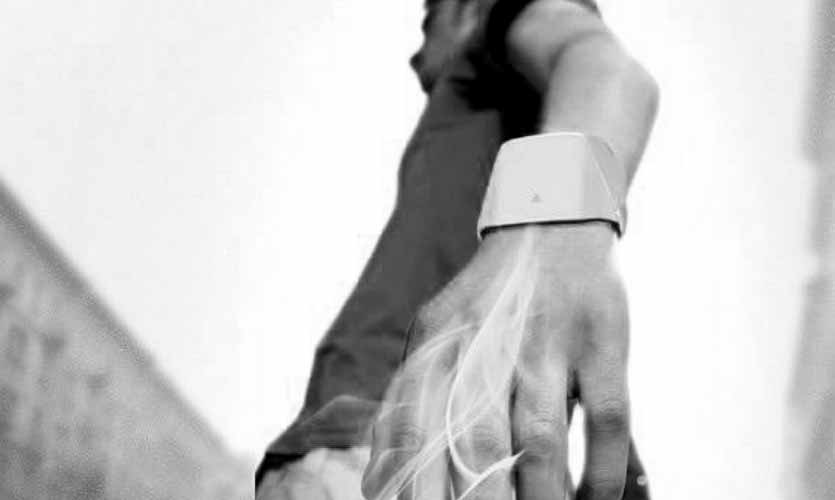 Future of fashion has never been closer, soon your body will charge your wearable tech. Check the bulletpoints to get a sneak peek:
Scientists developed a "wearable microgrid" that harvests/ stores energy from the human body to power small electronics.
The microgrid has 3 parts: sweat-powered biofuel cells, motion-powered triboelectric generators, and energy-storing supercapacitors. Parts are flexible, washable and screen printed onto clothing.
For now, it seems like it might not be enough to power much more than a simple digital wristwatch. However, with this innovation, we are one step closer to some actually new fashion trends. The future of fashion is coming 😊 - Study
UN To Vote on Regulating Companies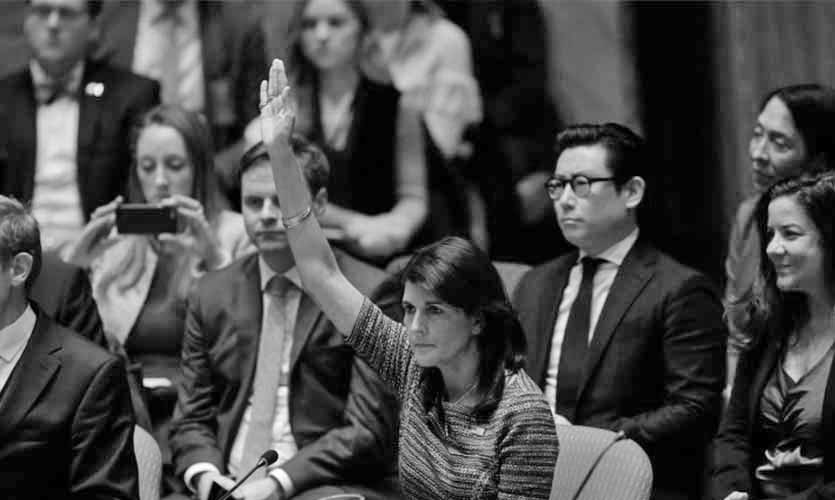 UN is looking into regulating companies impact on human rights and the environment. All the details are in the bulletpoints.
Members of the European Parliament are voting on a report that will help the EU to require companies to protect human rights and the environment in their global value chains by law.
If Parliament approves the report, the European Commission will have an undeniable mandate to introduce legislation that requires companies to exercise throughout their value chains, holds them liable for harms perpetrated, provide better access to courts for victims of human rights violations and ensures companies consult with affected communities.
This is a great step towards getting more clarity over the supply chain and finally getting better treatment of fashion workers and our planet. - Clean Clothes
Hugo Boss Music Platform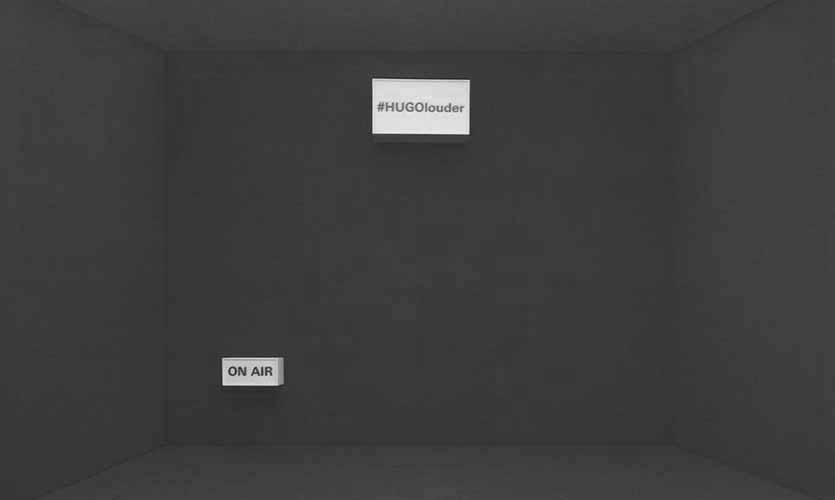 Fashion brand HUGO announced a "HUGO Louder," an exclusive music platform for music and artists to share their voice.
HUGO Louder will provide artists with a stage to debut their music and speak out about what matters to them.
This an interesting turn of events for music, tech and fashion industry. What happens next, is, I guess we will see. It's going live on March 11. - Hugo Boss Press Release