Fashion Fun: Method Fashion
After an almost complete red carpet shut-down in 2020, 2021 has —albeit tentatively— seen the return of the usual Hollywood glitz and glam and with it came memorable Fashion.
It's safe to say that "the stars" went all-out, which is not that interesting - they always hire a company to look amazing - what's interesting is that this year a lot of stars have been priming you to adore their art before you even saw the said art.
Pop stars have been using Fashion to manipulate you into getting excited about things you are yet to see/listen. I call this approach Method-Fashion.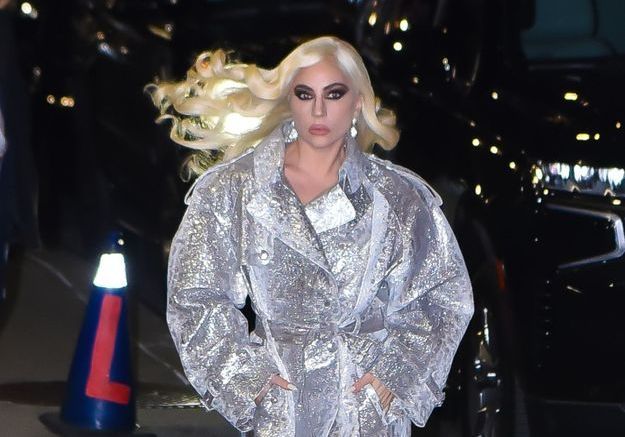 Similarly to method acting in which an actor aspires to encourage sincere and emotionally expressive performances by fully inhabiting the role of the character method-fashion is used by an artist to visually express through style the project's narrative.
Zendaya, Lady Gaga and Taylor Swift are experts at method-fashion. Whenever they have a new project coming up their Fashion becomes embedded with the said project references.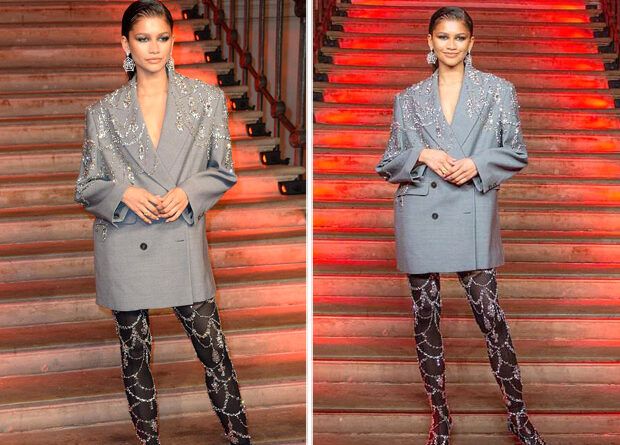 Method-fashion is a great marketing tool because it helps us, ultra-visual-creatures (and customers), to connect with whatever the artist is selling. Without even knowing it, we are getting primed to buy.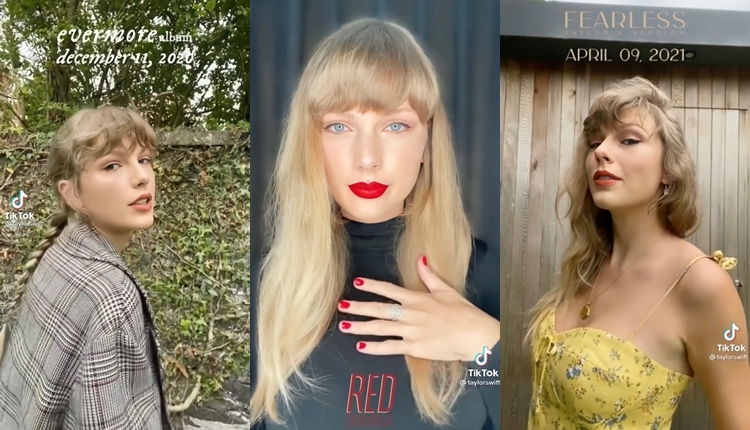 It sounds evil but it doesn't have to be - it's just a powerful tool that can be used to make the aura of a project palpable.


Needless to say you should try this at home but don't get scared when you realize how effective your Fashion powers are.