Nike Can't Find Anyone
To Deliver Shoes To Russia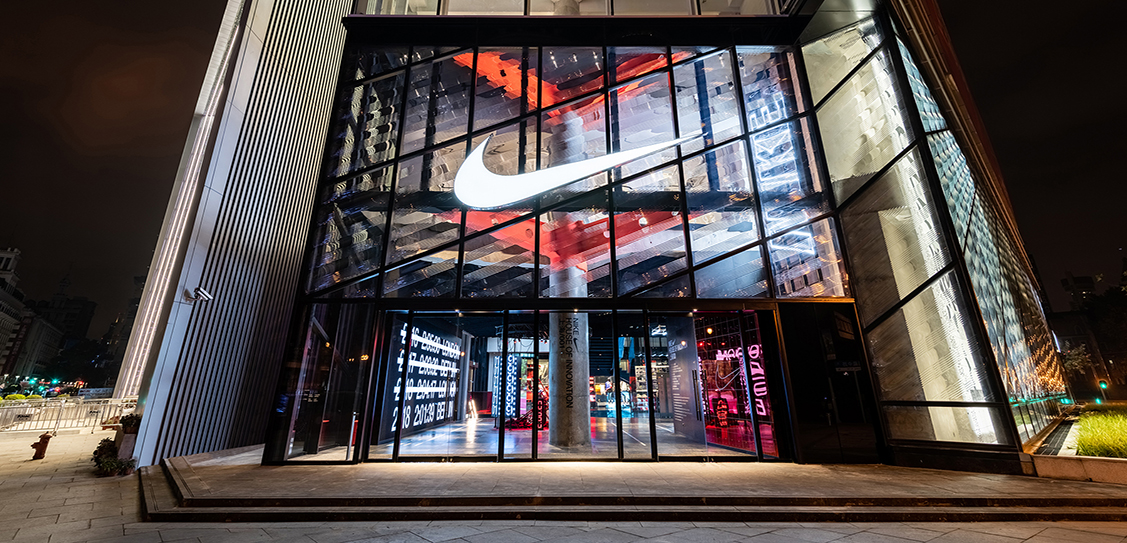 Nike informed its online shoppers that they have halted online sales of Nike shoes in Russia - because they can't find anyone to deliver them.
Key Points:
Nike temporarily closed online shopping in Russia because they can't gurantee delivery. However, shoppers are still able to buy Nike products in physical stores.
The news came right after delivery companies including UPS, FedEx, Maersk and DHL have stopped sending shipments to Russia.
Other brands, including H&M, have temporarily suspended sales in Russia in protest of its invasion of Ukraine.
Read more Fashion news.