NY Fashion Act Could Change Fashion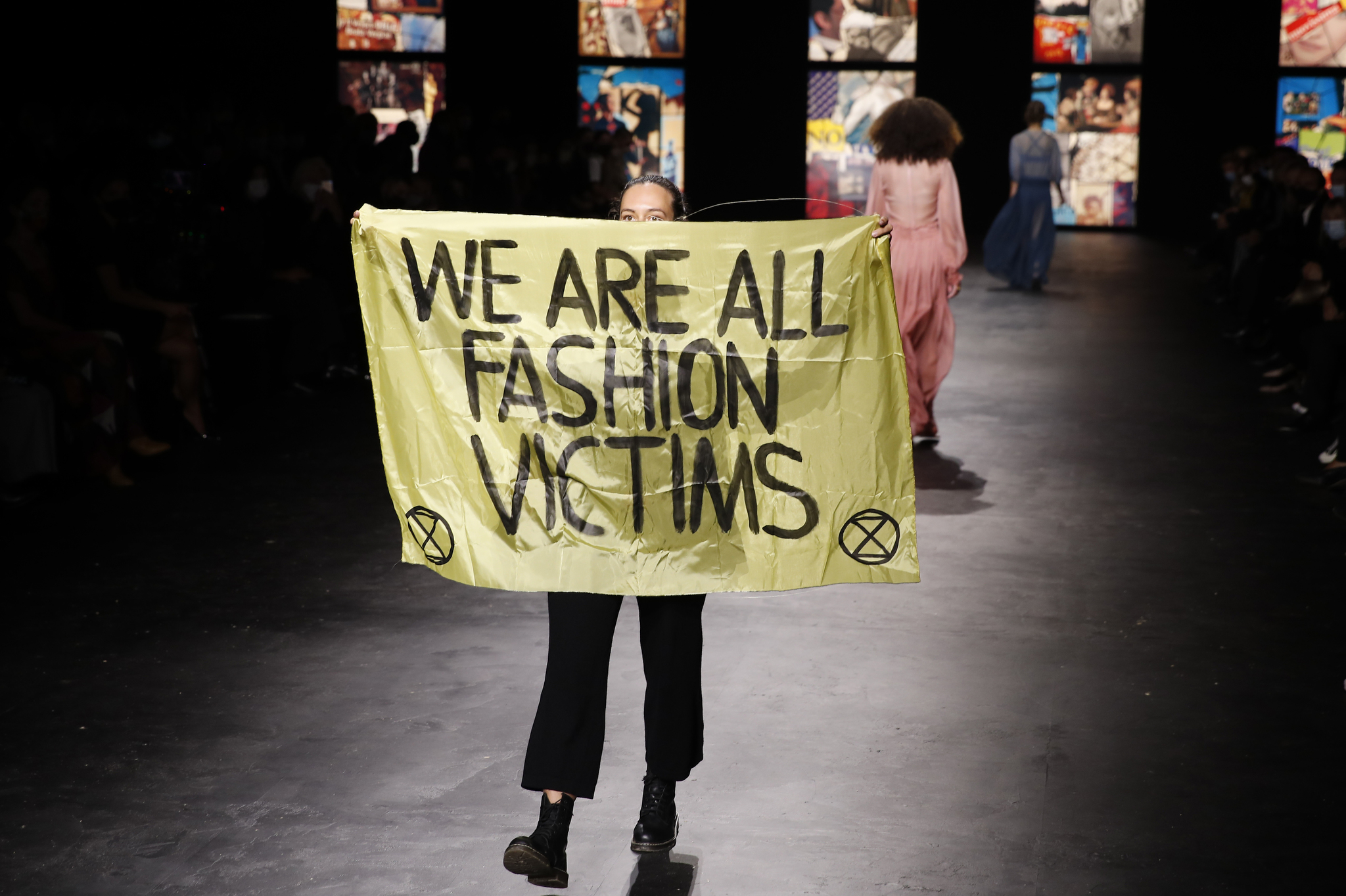 In the first week of 2022, in New York state a new Fashion bill was presented; if passed this bill will hold Fashion brands accountable for their impact on human rights and the environment.
Key Points:
The Fashion bill was initially drafted in October 2021 and was presented on January 7th 2022 by Stella McCartney, the Act on Fashion Coalition, New York State Senator Alessandra Biaggi and Assembly Member Dr Anna Kelles.
If the bill passes into law, it would require transparency of at least 50%of the goods sold from raw materials to shipping regarding their environmental impact.
The amendment needs all active fur farms in Italy closed by June 30, 2022. It also includes a ban on the breeding of mink, foxes, raccoon dogs and chinchillas, according to Humane Society International.
Companies would need to disclose "significant real or potential adverse environmental and social impacts," and then disclose targets for prevention and improvement of those impacts. Companies would also need to share what kind of material they are using for their products.
Stella McCartney, stated that the legislation is "an example of a step towards a better, more regulated future."
In a report for New York Times fashion critic Vanessa Friedman called the proposed legislation a chance to hold "pretty much every large multinational fashion name, ranging from the very highest end – LVMH, Prada, Armani – to such fast-fashion giants as Shein and Boohoo" accountable "for their role in climate change."
"If we were going to do this, we wanted to do this right. This bill ties together all of these components that we've seen [exist separately] in other places," says Biaggi. "The bill has the power to shift the impact of greenhouse gas emissions in New York and, frankly, worldwide."

Read more Fashion news.