Victoria's Secret Model Competes at the 2022 Winter Olympics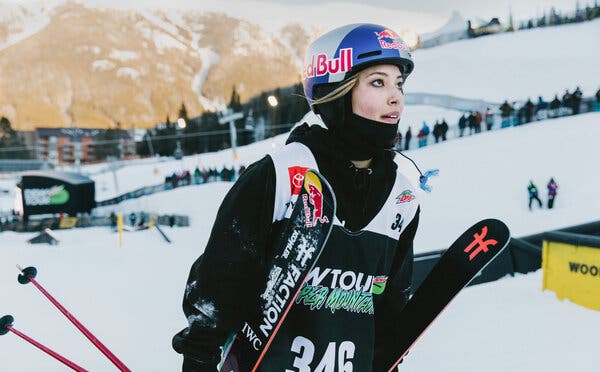 Freestyle skier Eileen Gu, a social media darling in China and a Victoria Secret Model caused a steer when she switched teams.
Key Points:
The U.S.-born freestyle skier, who competes for China has gained immense popularity online once she made a switch from representing the US to represent China.
The freestyle skier became the first Chinese athlete to win gold in the X Games after deciding in 2019 to compete for China, where her mother was born.

Dubbed China's "snow princess, Gu has an equally successful Fashion career. She has modelled in numerous campaigns for major Fashion brands including Fendi, Gucci and Louis Vuitton.

Read more Fashion news.