Patagonia's Founder Donates The Company to Fight Climate Crisis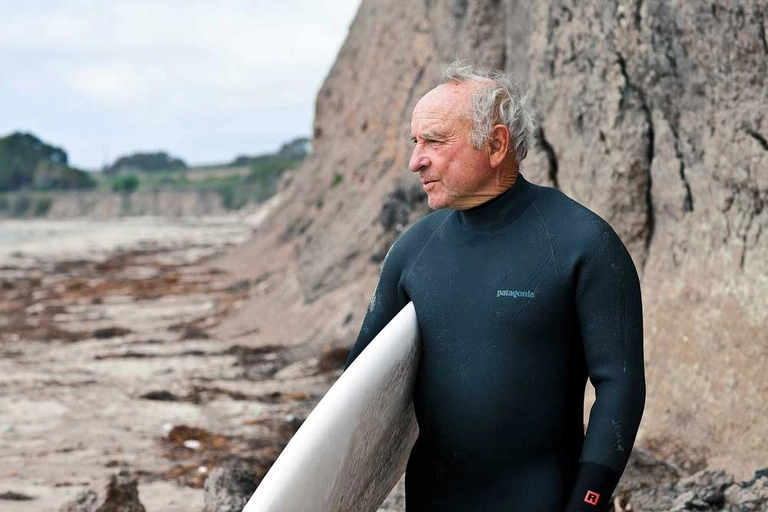 "As of now, Earth is our only shareholder," the company announced. "ALL profits, in perpetuity, will go to our mission to 'save our home planet'."
Key Points:
Patagonia's founder is transfering the ownership of his $4.5 billion company to a non for profit in hopes to fight climate change.
All profits will fight climate change.
Mr Chouinard, is transferring his family's ownership of the company to a trust and a non-profit organisation.
"Each year, the money we make after reinvesting in the business will be distributed as a dividend to help fight the crisis," he wrote in an open letter on the company's website on Wednesday. Read the letter below:

98 % of Patagonia's stock — will now be under the Holdfast Collective. The nonprofit will make sure that the company's annual profits are used to "protect nature and biodiversity, support thriving communities and fight the environmental crisis".
"Instead of exploiting natural resources to make shareholder returns, we are turning shareholder capitalism on its head by making the Earth our only shareholder," founder shared in a statement.