Mahsa Amini Killed For Dress-Code Violation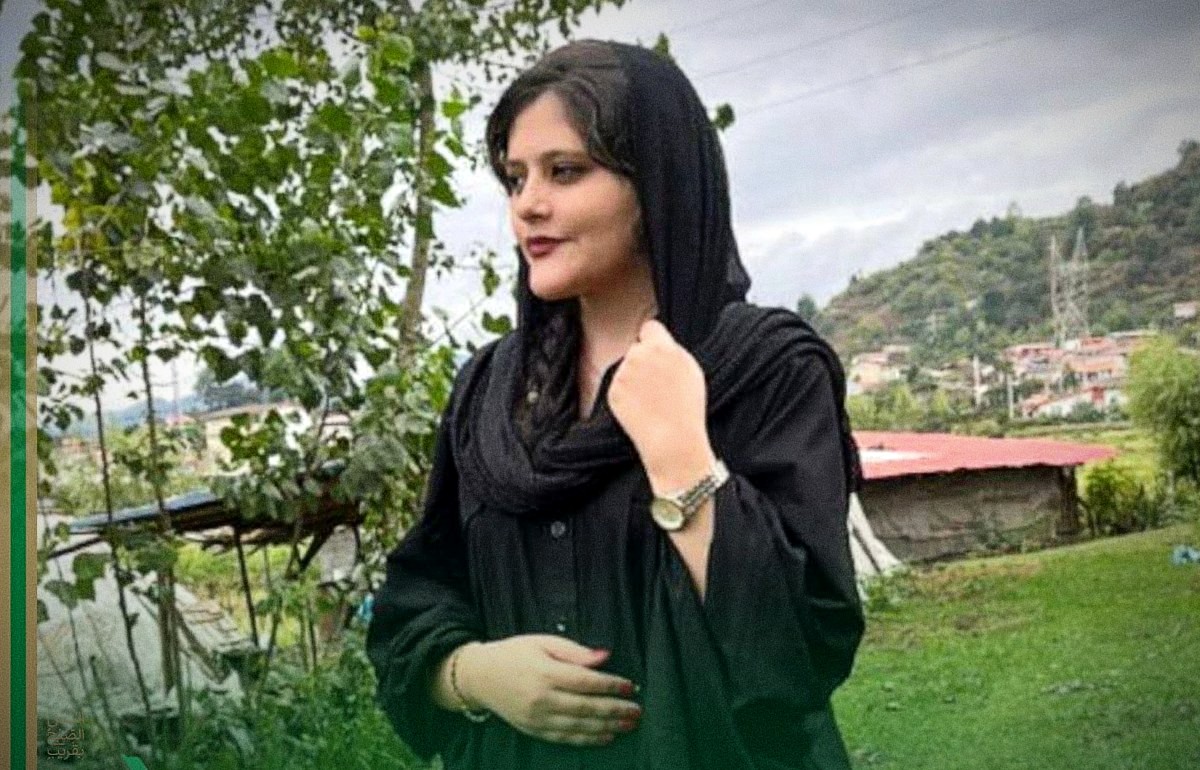 On Friday ( September 16th ) a 22-year-old woman was killed by morality police in Iran over allegedely violating a dress-code rule.
Key Points:
Iran has strict dress code rules for women. The Fashion law mandates covered hair and loosefitting robes for women.
Mahsa Amini, often called by friend and family Jina, was detained in Tehran on Tuesday while visiting the capital with her family from the Kurdistan province.
Just a few weeks ago Iranian president ordered a crackdown on women's rights and called for stricter enforcement of the country's mandatory dress code.
As Ms. Amini was exiting Tehran's subway with her brother she was arrested over allegedely violating a dress-code.
Brother's pleas to let her off with a warning ( which is permitted by law) were ignored. Instead he was advised that she will be released after a "re-education session".
Witnesses reported that Amini was beaten in the police van, an allegation the police deny.
Her brother followed them to detention facility.
Soon after, Ms. Amini was taken from the detention facility by ambulance to a hospital and went into a coma.
Health officials reported that she died from a heart attack, even though photos shared of her online clearly show that her head was bandaged, her face was bruised, and she was bleeding from her ears.

Protests in Iran over Ms. Amini's death.

Ms. Amini's death has sparked widespread outrage among Iranians. Security forces were deployed in large numbers in Tehran and outside the hospital where she died to disperse protests.