Russian Astronauts Wore Ukrainian Colors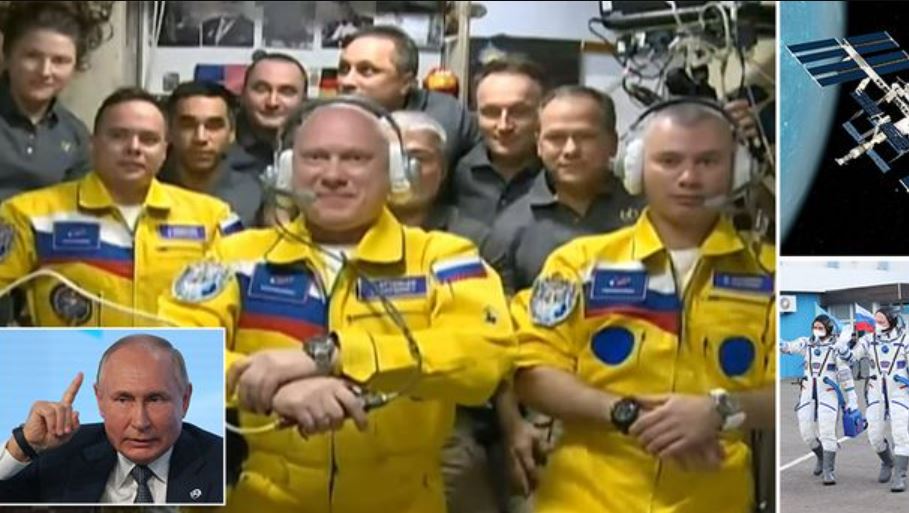 Three Russian astronauts entered the space wearing uniforms in the colors of the Ukrainian flag.
Key Points:
The Russian team of astronauts arrived at the International Space Station wearing the colors of the Ukrainian flag - yellow and blue.
Their Fashion statement comes amid the Russian invasion of Ukraine, Putin's blatant disregard for human life and the world's peace.
Eric Berger, a space reporter at the website Ars Technica, said that the suits are usually prepared and packed months in advance but that it is plausible to suggest that substitutes have been added among the last items to be loaded on the spacecraft.
The Russian trio did not comment on the uniforms; the no comment policy is understandable given that the mention Russian invasion on Ukraine in Russia can land you a 15-year sentence the statement was undeniable.
Read more Fashion news.