Russian Fashionista Facing Prison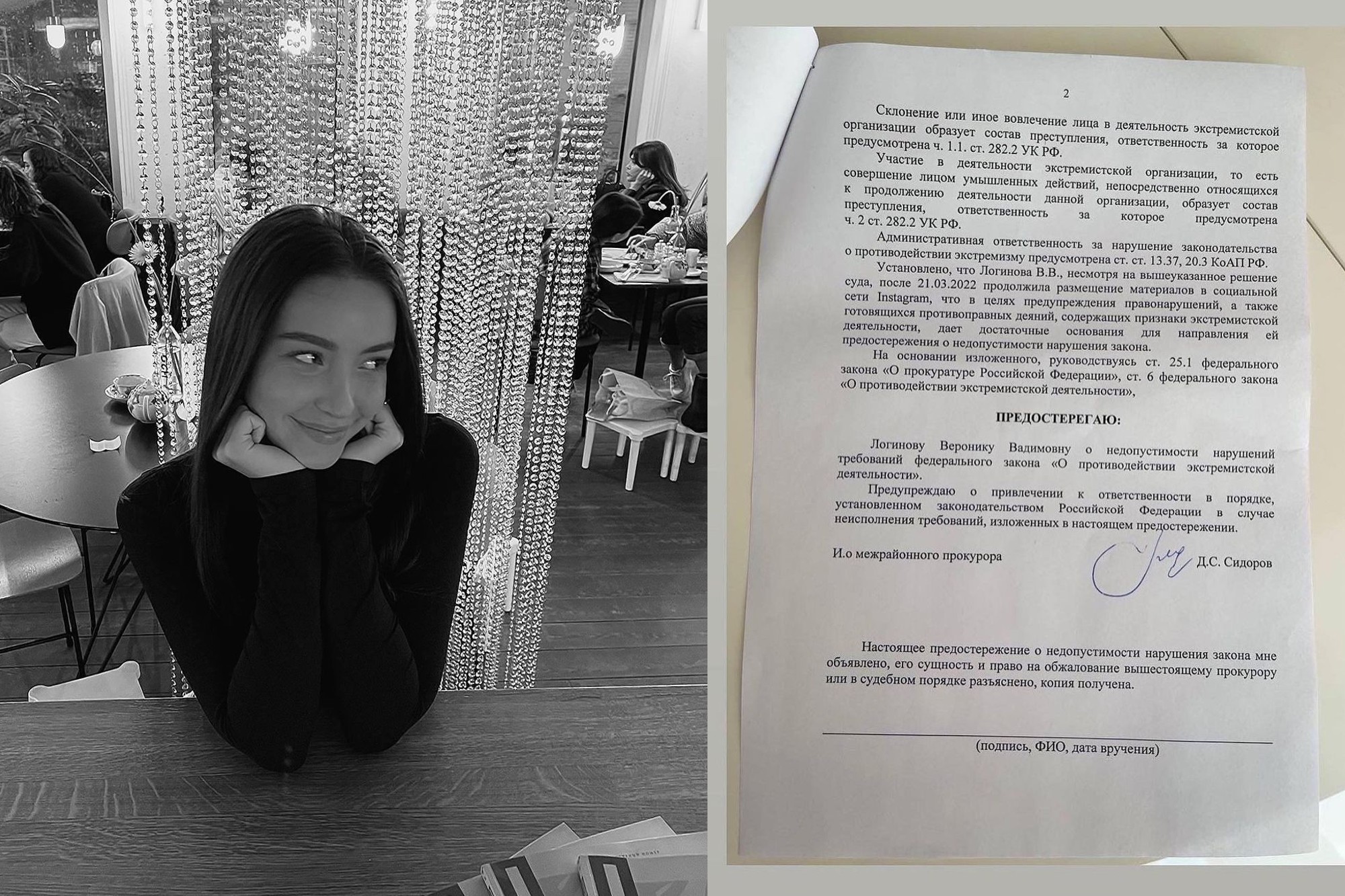 Russian fashion influencer faces six years in prison for using Instagram.
Key Points:
Veronika Loginova, an 18-year-old fashion model, shared that her mom was presented with a statement from Russian prosecutors that charges her with "performing acts to attract users on the social networks Facebook and Instagram."
She has never posted any political content.
According to the prosecutor's statement publishing on social media "may be seen as a kind of involvement in the activities of an extremist organisation".
In March, a Moscow court banned Instagram and Facebook as part of a campaign against major western social media platforms.
Facebook and Instagram's parent firm, Meta, was categorised as "extreme" in response.

This week, Russian president Vladimir Putin ordered the mobilisation of Russian civilians intensify Russian invasion of Ukraine.
Russian citizens have taken to the streets in a number of cities to protest President Vladimir Putin's decision.
It was reported that hundreds of individuals were detained on Wednesday at anti-mobilization rallies held in cities like as Moscow and St. Petersburg.
Cracking down on influencers is just one of the tactics Russia uses to enforce obedience.