SheIn Worth As Much As SpaceX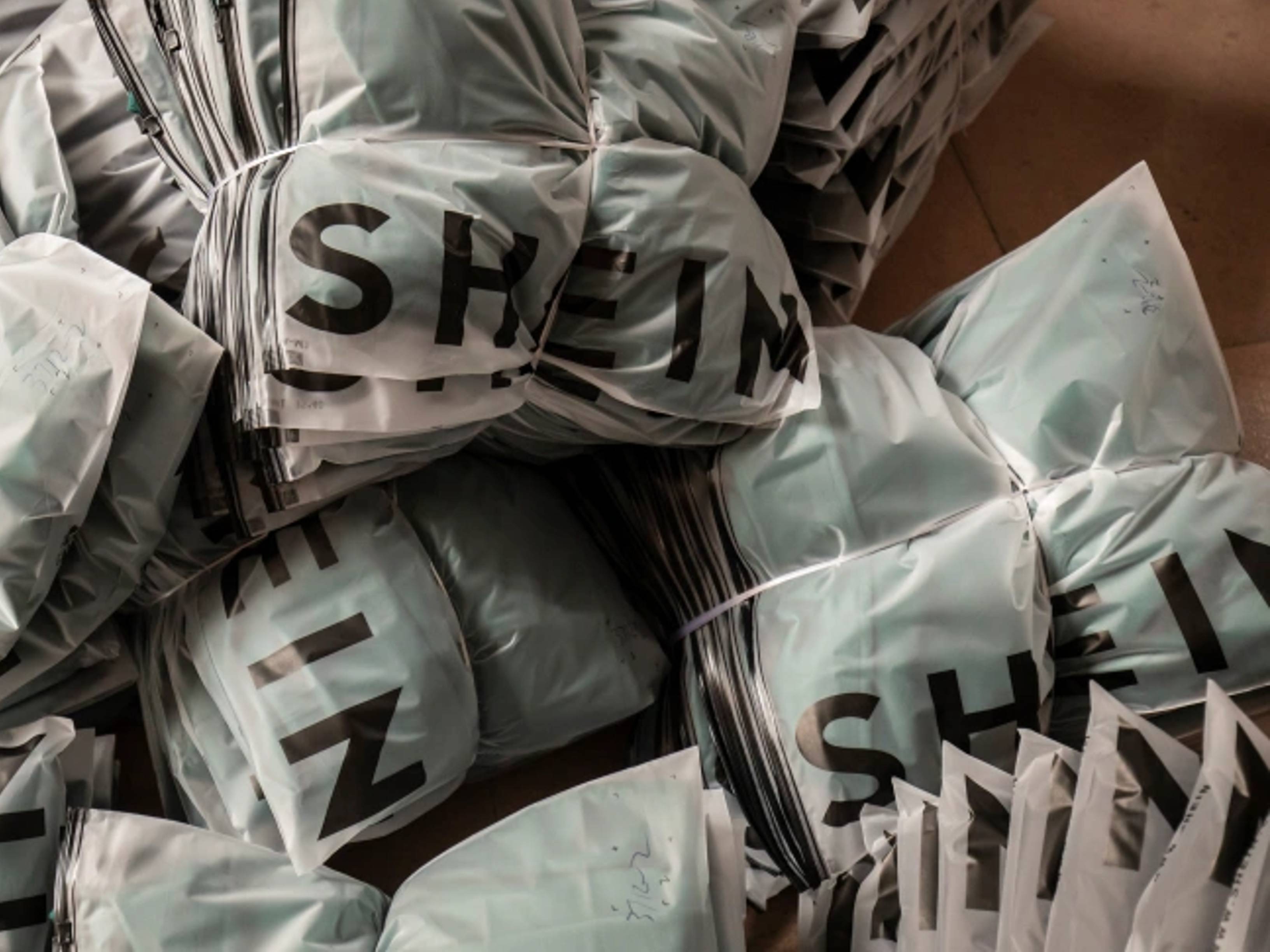 Fast-fashion retailer Shein is valued to be worth as much as SpaceX; a company that designs, manufactures and launches advanced rockets and spacecraft into space.
Key Points:
In the most recent round of funding at a private-market fast Fashion brand, Shein was valued at whopping $100 billion.
Shein's reported $100 billion valuation means that the company is worth more than H&M and Zara (main competitors) combined and is worth as much as SpaceX.
It's predicted that Shein will pull in $20 billion in revenue this year. Shein drops 1,000 new products every day and sells them at rock bottom prices. And consumers seem to like it. It's mobile app has surpassed Amazon's app in the number of downloads.
How the Shein frenzy will impact the planet, local communities and its consumers ( chemicals found in Shein clothing can cause brain damage) time will tell. But if we were to judge by the current state of the Fashion industry.
"No other startup fashion company or pure-play has a valuation anywhere in that range," said Sucharita Kodali, a retail industry analyst at Forrester, a market research firm. "The valuation suggests that some investors think it's going to be one of the biggest fashion brands in the world for a long time into the future.
Let's hope that investors are wrong about this one and that conscious consumers will prevail.
Read more Fashion news.