SheIn Taps Into Second-Hand Market, Greenwash?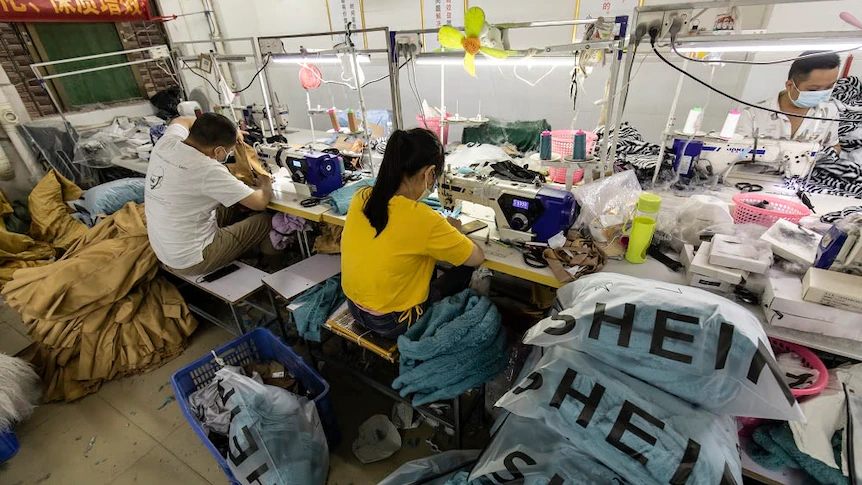 Shein launches a resale platform with the goal of speeding up delivery to the US. Another green wash attempt or an honest step towards sustainability?
Key Points:
The app will enable customers to buy and sell used Shein clothing.
From their press release:

"At Shein, we believe that it is our responsibility to build a future of fashion that is equitable for all, while also accelerating solutions to reduce textile waste," said Shein global head of ESG, Adam Whinston, of the initiative.
No amount of reselling can erase the fact that SheIn clothing contains lead, or that their workers have to make a minimum of 500 garments a day in order to get $500 a month or that they upload 1000 articles of clothing a week to their website.