Stella McCartney Got a Pay Rise While Her Brand Took Government Support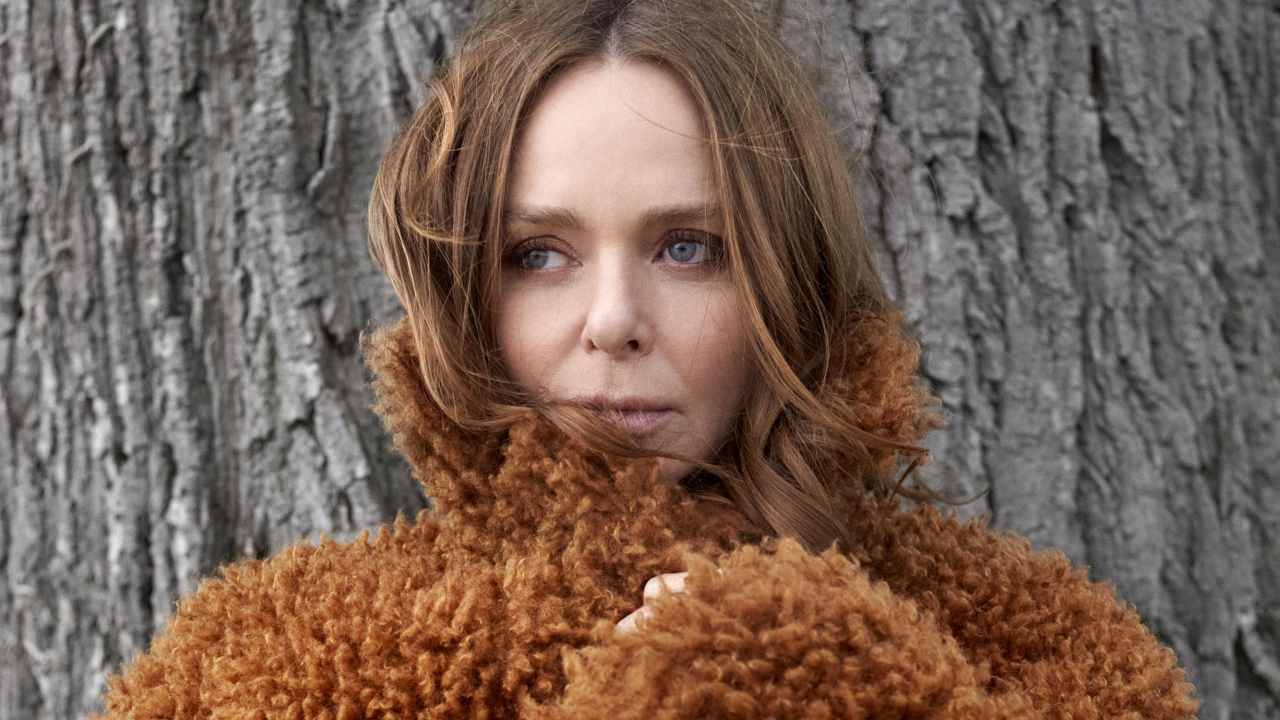 Stella McCartney's salary rose to £2.7m last year while her company claimed almost £850k in government support.
Key Points:
The sustainable designer, Stella McCartney took a near £2.7m salary; which is more than £220,000 on the year before, while the business claimed almost £850,000 in support from the government's furlough scheme.
Despite a 26% drop in sales and reports that the company is dependent on additional funds being provided by the French luxury goods conglomerate LVMH, which owns a minority stake, the designer got a pay raise.
LVMH, owns high-end brands including Louis Vuitton, Christian Dior and Givenchy, had already provided additional loans of £26.3m last year. Even though the sale goal is to raise the sales there is a little evidence that that will actually happen which makes the future of the sustainable brand questionable.

Read more Fashion news.