Taliban Orders Women To Cover Faces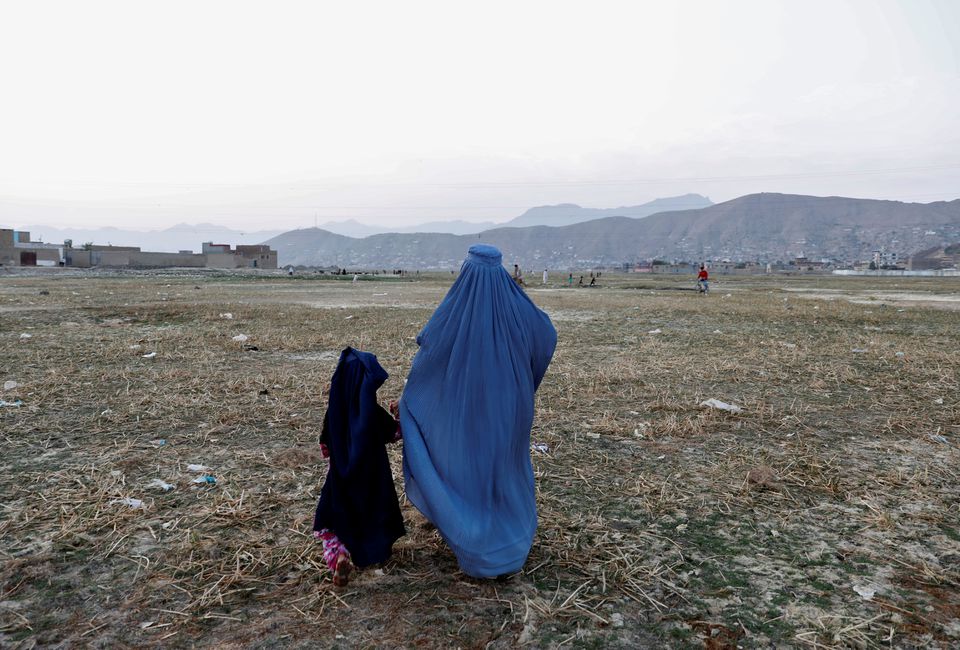 On May 7th Afghanistan's Taliban government brought back their signature policy; women must cover their faces in public.
Key Points:
If a woman doesn't cover her face in public, her father or closest male relative can lose a job or land a prison sentence.
"We call on the world to co-operate with the Islamic Emirate and people of Afghanistan ... Don't bother us. Don't bring more pressure, because history is witness, Afghans won't be affected by pressure," Mohammad Khalid Hanafi, the minister for the Propagation of Virtue and Prevention of Vice, told a news conference.
The United Nations' mission to Afghanistan (UNAMA) said in a statement on Saturday that it would immediately seek meetings with the Taliban over the issue:
"UNAMA is deeply concerned with today's announcement by the Taliban de facto authorities ... this decision contradicts numerous assurances regarding respect for and protection of all Afghans' human rights," the statement said.
Even though the Taliban claimed that they've changed its approach since its last rule, the fact is that in recent months it has added regulations limiting women's movement without a male chaperone, banning men and women from visiting parks together, limiting women's education and stifling their careers.
Read more Fashion news.