North Texas School District Bans Hoodies and Dresses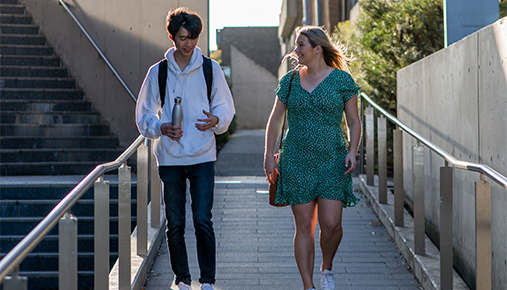 North Texas school district banned "hooded clothing and dresses" for most students, claiming that the dress code would promote professionalism.
Key Points:
North Texas school district has updated its dress code which outlines that hooded clothing, dresses and skirts are banned for most grade levels. District believes that the update will help students in their future careers.
Once students finish 4th-grade dresses, skirts and skorts are banned on the school ground. Somehow, 10 is the magical age at which a skirt becomes a danger to a student's future…

"Every profession has a uniform, whether it's scrubs, a welding helmet, or a chef's apron," says the voice of a young girl in a promotional video titled "Back for the Future - Dress Code". The problematic video continues:

"The way I dress plays an important role in both professionalism and safety."

The policy states that if a student violates the dress code, they will be "given an opportunity to correct the problem at school,". If the violation however is not corrected, the student may be placed under in-school suspension until the violation is fixed or until a parent or other adult brings the child different clothing that fits the policy, it says.
The bans quickly elicited a backlash from parents, students and citizens. The backlash prompted one high school student to create a petition to "fight unreasonable dress code changes" announced by the Forney Independent School District (FISD) which already has over 4,000 signatures
Read more Fashion news.