UN Expells Iran from Women's Commission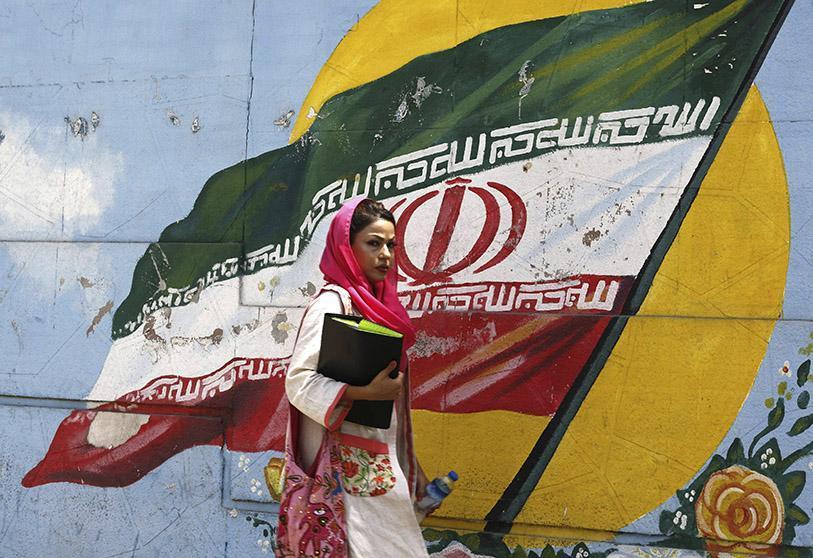 Iran has been expeled from the UN's women's commission over human rights abuses.
Key Points:
The decision follows a motion submitted by the United States, which called Iran's membership an "ugly stain" on the group's credibility.
Activists and rights groups have long warned that Tehran's role in the commission was a farce, given the regime's treatment of women who have peacefully called for gender equality.
29 of 54 members of the UN economic and social council (Ecosoc), which oversees the commission, voted in favour of the motion
Iran's allies, including Russia and China, voted against the motion, while 16 countries abstained, including Mexico, Thailand and Botswana, and some others voted against the resolution.
Iran had recently joined the body, months before a popular uprising erupted in September, which security forces have attempted to suppress with lethal force.