Uniqlo Pledges to Stay in Russia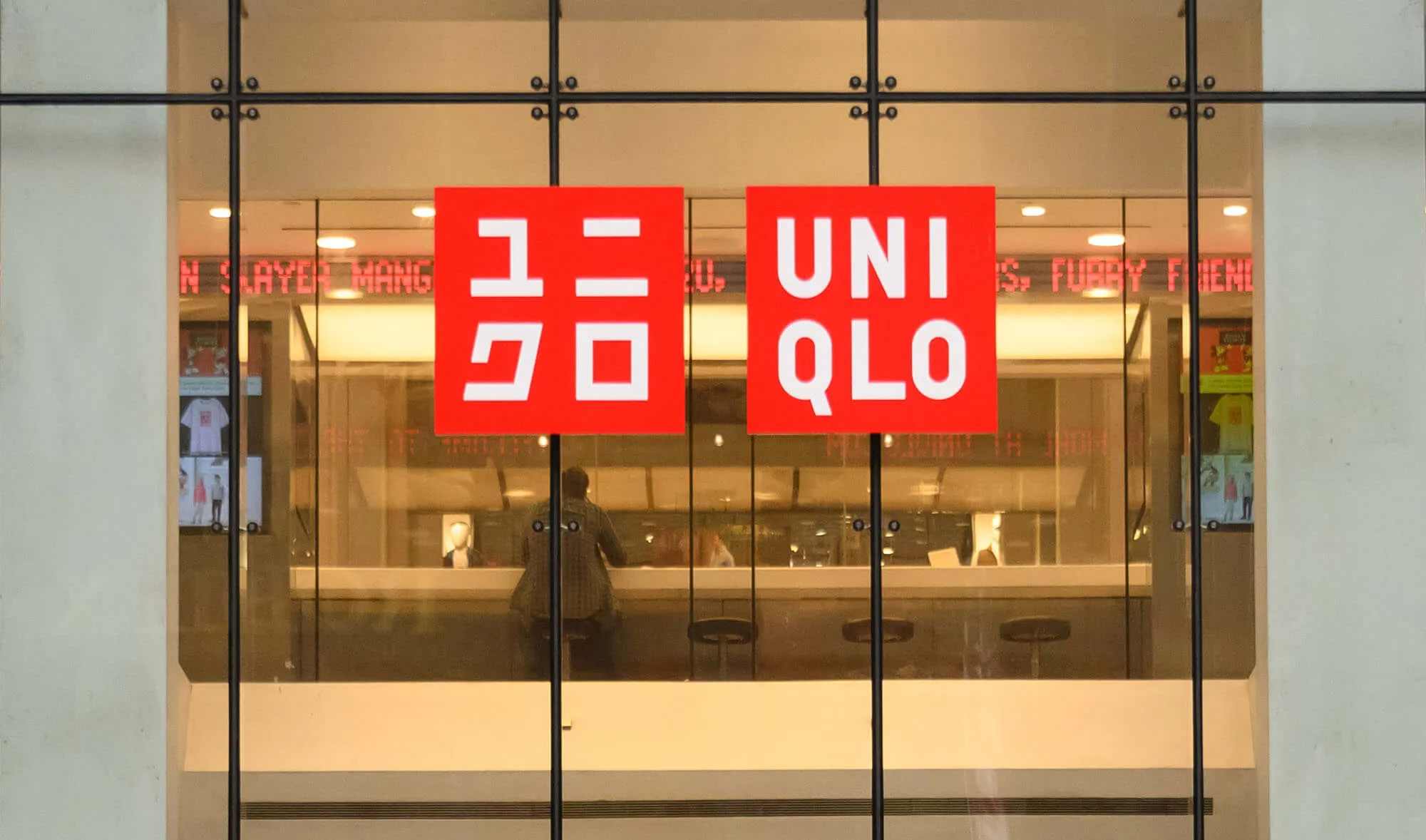 As the wave of companies exit Russia in protest of the Russian invasion of Ukraine Uniqlo pledges to stay in Russia.
Key Points:
Fast Fashion retailer Uniqlo announced that they will continue to sell in Russia even as international attempts to isolate the country for its aggression on its neighbouring country grow. Fast Fashion mogul cited that fast Fashion is a human right.
"Clothing is a necessity of life. The people of Russia have the same right to live as we do," Chief Executive Officer Tadashi Yanai said, according to emailed remarks that were first published by Nikkei.
His remarks run in stark contrast to the world's biggest brands who decided to suspend operations in Russia in order to make a strong stand against violence.
Yanai's refusal to consider human rights issues is nothing new. In April last year, he declined to comment on issues around sourcing cotton from China's Xinjiang region, a month before it was revealed the U.S. had earlier blocked a shipment of Uniqlo shirts on concerns about forced labour and modern slavery. The company also faces a French probe alongside a number of Fashion brands.
Read more Fashion news.