Missouri Passes a Dress Code Bill for Female Politicians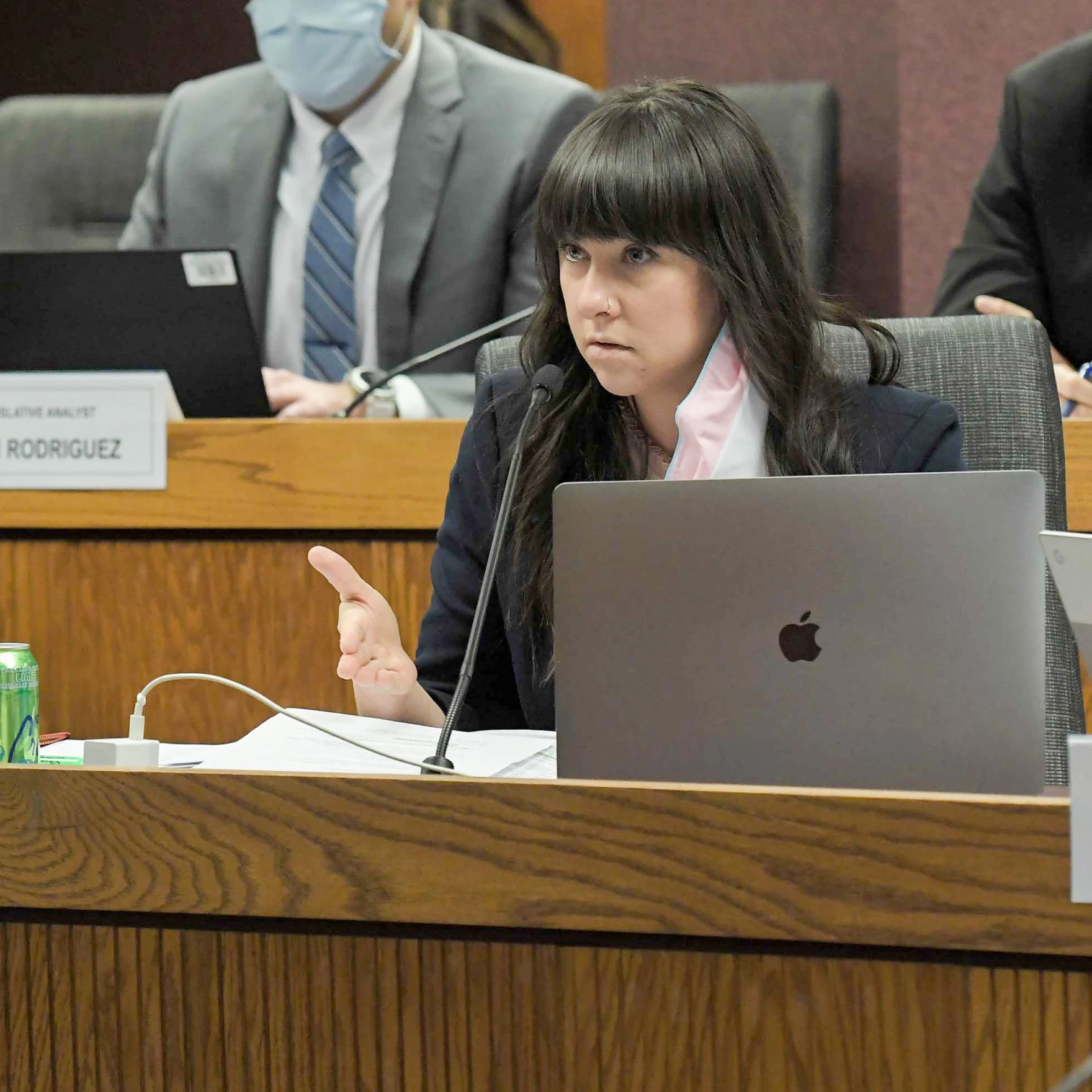 The Missouri House of Representatives has put forth a bill that restricts the dress code for female politicians while leaving the code for males intact.
Key Points:
Women are required to wear jackets with dresses, skirts, or trousers and formal shoes or boots under the proposed legislation. Cardigans or short sleeves are not allowed.
The bill has drawn criticism for being sexist and unworkable; Missouri state lawmaker Raychel Proudie referred to the proposal as "stupid" on the Floor of the house.

"Do you know what it feels like to have a bunch of men in this room looking at your top trying to determine if it's appropriate or not?" Democratic state Rep. Ashley Aune proclaimed from the House floor.
Kelley, speaking on the House floor responded to these criticisms by stating, "You would think that all you would have to do is say, 'dress professionally' and women could handle it!"
The dress code amendment was passed in a voice vote and the rules package was later adopted by the GOP-controlled legislature in a 105-51 vote, but not without pushback and debate from House Democrats.