Bottega Veneta Tweaked Chinese New Year Tradition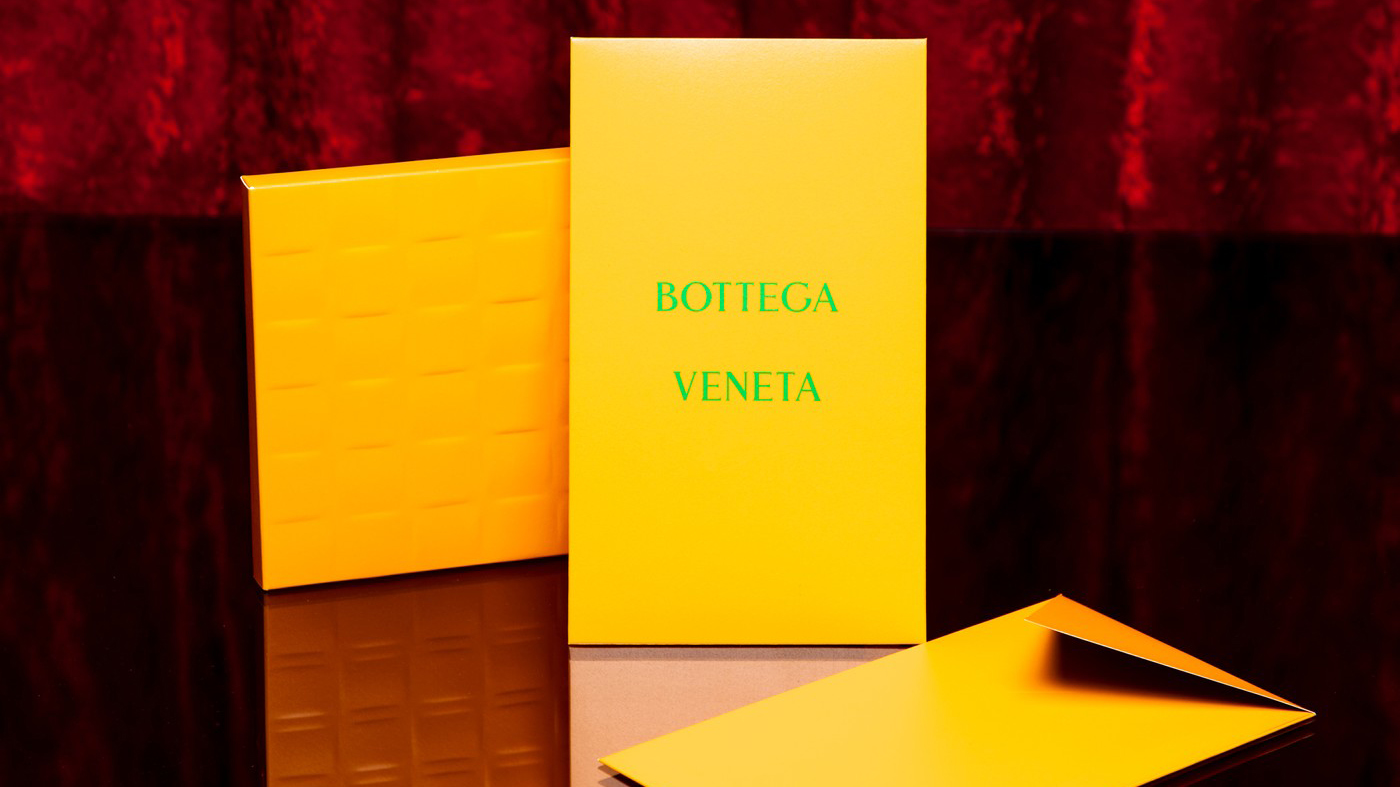 Bottega Veneta made a capsule collection of Chinese New Year red envelopes in… yellow.
Key Points:
It is customary for Lunar New Year to gift red envelopes to your friends and family. The gesture symbolizes good wishes and fortune for the new year ahead. In traditional Chinese symbolism, red is a sign of luck, joy, and happiness.
Bottega Veneta decided to drop the red from the hóngbāo and re-make the envelope in the brand's signature colour of yellow and green.
The Great Wall of China wasn't spared of brand-washing; ahead of the Lunar New Year The Great Wall of China was awash in a shade of Bottega Veneta green and yellow; which was supposed to be Veneta's humble gesture of appreciation towards Chinese culture.

The Italian luxury house received a massive backlash and seemingly achieved a goal they set out to achieve; their distinctively old-fashioned stunt did get the brand trending online.
Needless to say, the luxury house Veneta never felt so cheap.

Read more Fashion news.