Victoria's Secret Drops VS Angels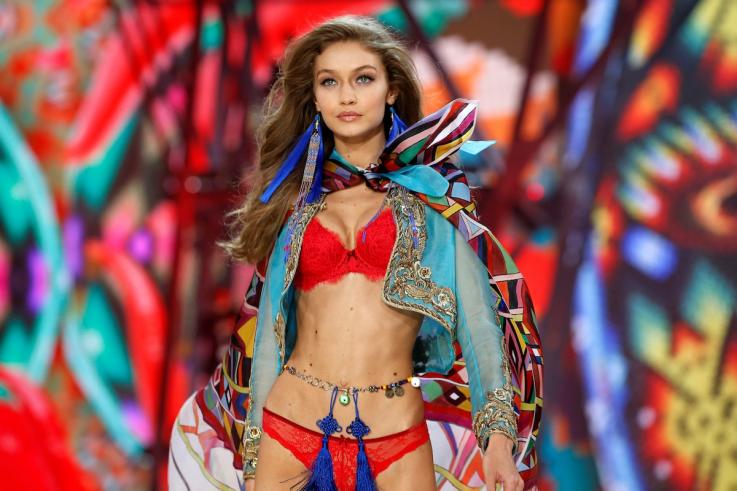 Victoria's Secret as we know it is changing. No more Angel wings, Barbie bodies, playboy babes, feathers. Victoria's Secret is rebranding. As always all you need to know is in bullet points.
Victoria's Secret has been aggressively overhauling its brand during the past year to appeal to more customers.
Its "Angels," over the years included supermodels Heidi Klum, Tyra Banks, Gisele Bundchen, Gigi Hadid will be phased out of the company's marketing as a response to the years of complaints that it excluded women with more natural looks and normal bodies.
"This is an exciting time for all of us at Victoria's Secret," chief executive Martin Waters said in a statement. "The progress we have made over the last year underscores our commitment to driving profitable growth, creating new opportunities for our talented associates and evolving our brand and product to reflect the diverse experiences, passions and perspectives of our customers."
Instead of Angels, the brand will work with ambassadors from various fields, including Priyanka Chopra, Megan Rapinoe, and Valentina Sampaio.

"When the world was changing, we were too slow to respond," Victoria's Secret chief executive Martin Waters told the New York Times. "We needed to stop being about what men want and to be about what women want."
Reactions to the rebrand have been mixed. Some were upset because no more eye candy, others didn't like the way Victoria's Secret is trying to cash in on diversity and some are just annoyed that Victoria's secret is not looking into increasing the quality of their products.