Union Leaders Travel To Europe To Warn About Workers' Rights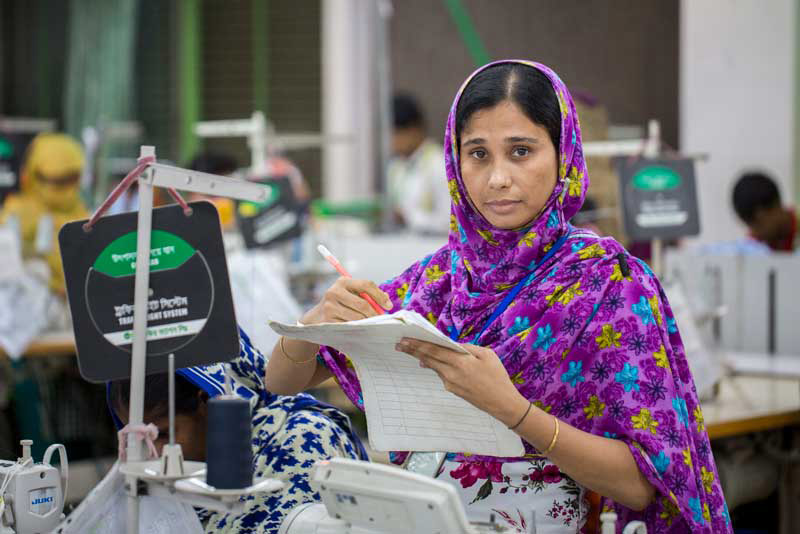 Union leaders from Pakistan are calling for a worker-centred approach to safety and strong due diligence laws during an advocacy tour in Europe.
Key Points:
Delegation is meeting with policymakers and stakeholders to discuss supply chain legislation and the need for binding national programmes to safeguard workers' rights.
Corporate Sustainability Due Diligence Directive is being developed in Europe and similar legislation is being proposed in the Netherlands.
Corporate Sustainability Due Diligence Directive (CSDDD) is a proposed European Union law that would require businesses to adhere to human rights principles in their business conduct abroad.
Directive is still in development and has not yet been adopted by the European Union.
Unionists will argue that upcoming laws must be comprehensive, gender-sensitive and worker-centred.
Unionists will call for measures to ensure worker safety in factories.