Ye vs Adidas Saga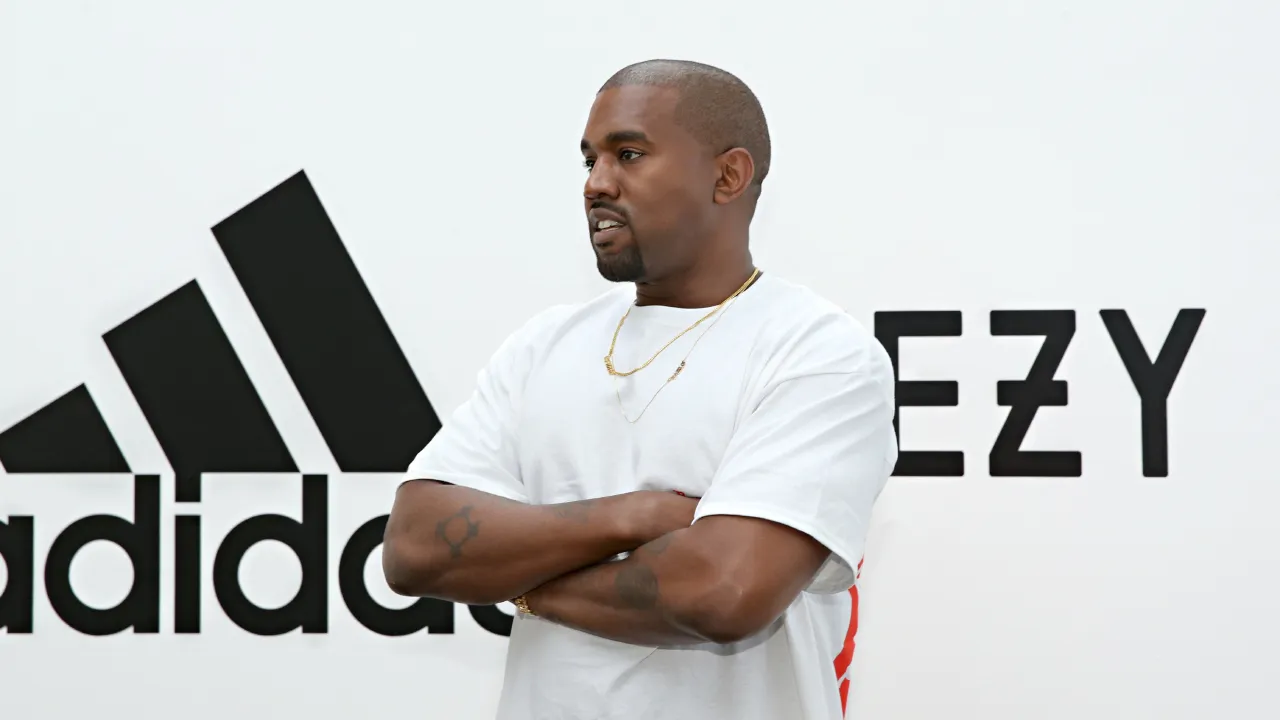 Ye, the artist and designer formerly known as Kanye West demands creative control in his collab with Adidas.
Key Points:
Made in 2015, the "Yeezy deal" brought to Adidas $1.7 billion in 2021.
Recently Ye complained to his fans on social media about the lack of creative control.
"The fact [Adidas] felt they could color my shoes and name them without my approval is really wild," Ye wrote in a post on Instagram. "I really care about building something that changes the world and something I can leave to my kids. They tried to buy me out for 1 billion dollars. My royalties next year are 500 million dollars alone."
He emphasized that if he wanted he could legally destroy Adidas:
"I have no chill. It's going to cost you billions to keep me, It's going to cost you billions to let me go, Adidas," Kanye posted.
Kanye's contract with Adidas stipulates that Ye is licensing the Yeezy name to Adidas. All of his designs, except for the Yeezy slide are owned by Adidas.
On Monday West told that he plans to exit his corporate partnership contracts with shoemaker Adidas as soon as it expires, which is in 2026.