House of Zana Won a Court Battle Against Zara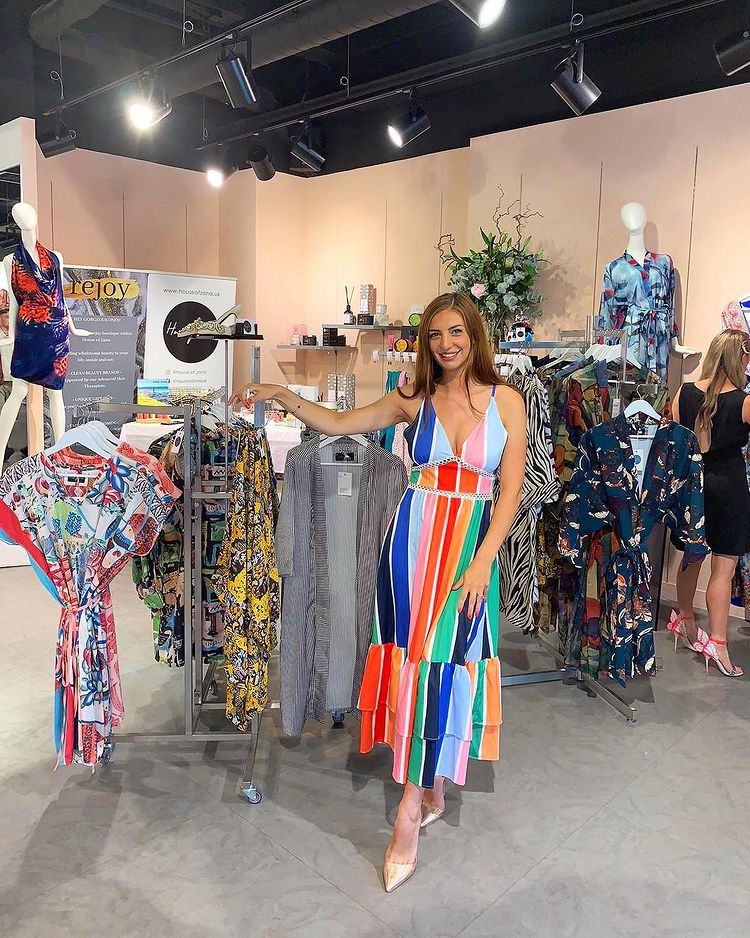 Earlier this year fast fashion brand ZARA tried to destroy another small brand by making them rebrand completely; but yesterday they lost the case in court.
Key Points:
Amber Kotrri, founder of Darlington-based House of Zana, had been told by the retailer that her business was "conceptually identical" to ZARA. Their legal team argued that there was a "high degree of visual and oral similarities" between the two brands.
In May Mrs Kotrri, who represented herself at the tribunal, refuted the clain and told the hearing there was "no likelihood" of confusing the brands.
Tribunal found the link was "too insubstantial"; founder of a small boutique says she is "over the moon" after winning a trademark battle with High Street fashion giant Zara.
Julia King, representing Zara, said the name Zana was "one small brush mark" away from her client's, adding the County Durham-based brand was "not distinctive and only descriptive".
She said it could pose a "serious threat" to Zara if the market was crowded with brands that looked and sounded similar.
However, tribunal registrar Matthew Williams ruled he was satisfied any "mental link" made by customers between House of Zana and Zara would be "too insubstantial and fleeting" to result in an "exploitation" of Zara's reputation.
Related: ZARA needs to be stopped