ZARA trying to Close a Sustainable Brand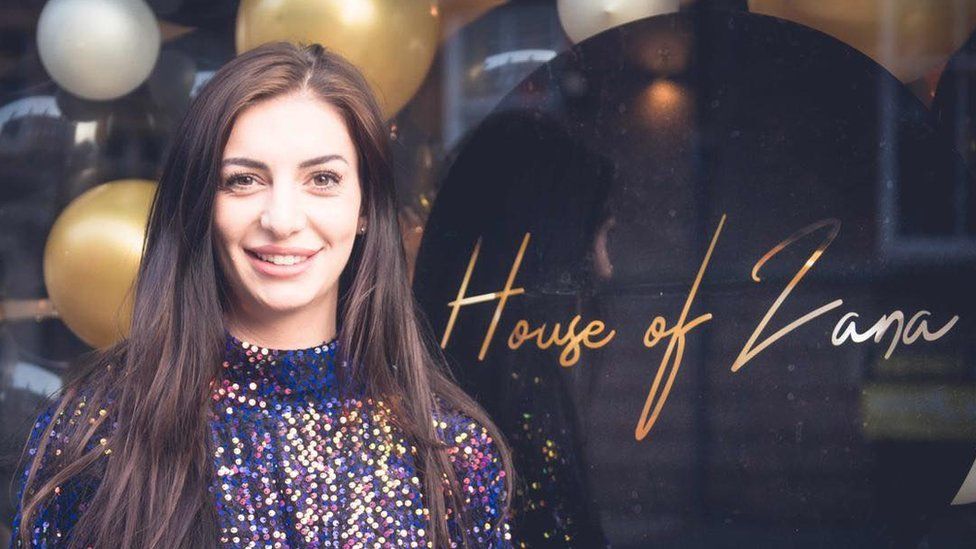 In the latest instalment of Zara vs a small Fashion brand saga, we have a fast-fashion giant threatening to close-down a small concept store.
Key Points:
House of Zana, a boutique in Darlington England, whose clothing is handmade by a small team of Fashion creators and which often houses independent brands is being threatened with a lawsuit because Zara, a brand that has stores worldwide, is afraid of consumers mistaking Zara for House of Zana.
House of Zana is a small, independent and sustainable Fashion brand. The word Zana means a fairy in Albanian, the country where the company was born. Its founder, Amber Kotrri, choose the name "Fairy" because she wanted to celebrate the people that make clothes. In contrast to Zara, whose garment workers are on the brink of financial ruin due to the horrifyingly low wages the company provides.

House of Zana

Zara claims that the House of Zana 'dilutes the distinctiveness and reputation of its brand... Because Zara copying runway designs is so unique.
The fast-fashion giant is demanding that the House of Zana changes its name, and remove all its current branding; including social media names, website branding and its labels - which are sewn into the stock.
This would obviously cause irreversible damage to a small sustainable Fashion brand that just went through a pandemic.
You can help stop Zara from closing down a small, sustainable Fashion brand by signing a House of Zana petition.
Read more Fashion news.